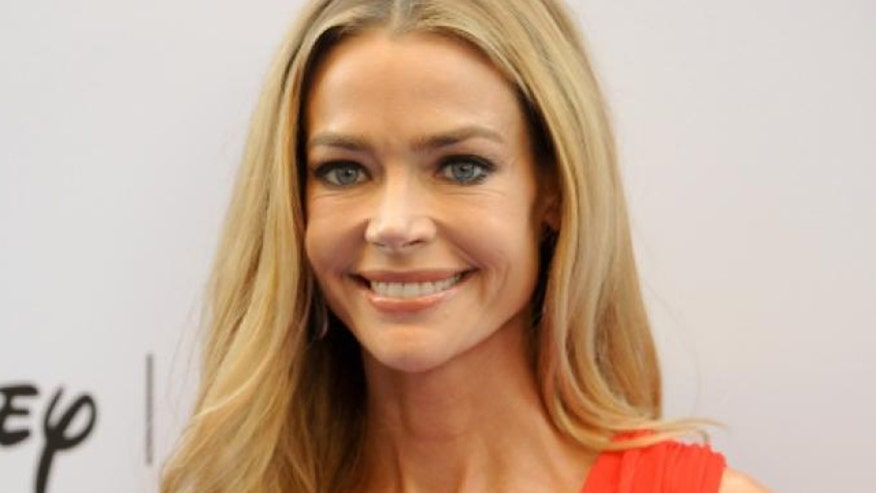 Denise Richards did not have any nude photos released by hackers this past weekend like Kate Upton and Jennifer Lawrence did.
But she wants you to know that's not because the hackers didn't want them.
Richards, 43, went on Twitter to explain that she was sent several phishing emails, but was too smart to fall for them.
had over 10emails sent 2 me asking for my password & if I didn't reply with the info my accounts would be shut down good thing I didn't send

— Denise Richards (@DENISE_RICHARDS) September 3, 2014
By saying it was a "Good thing I didn't send," Richards seems to be implying that she indeed did have compromising photos that might have been accessed had she fallen for the above-mentioned email.
Should anyone be wondering.
Of course, Richards posed in her birthday suit for Playboy in 2004, and was naked in the movie "Wild Things." So nude Richards images on the Internet are nothing new.
WATCH: Four4Four: Inside the nude celeb hacking scandal