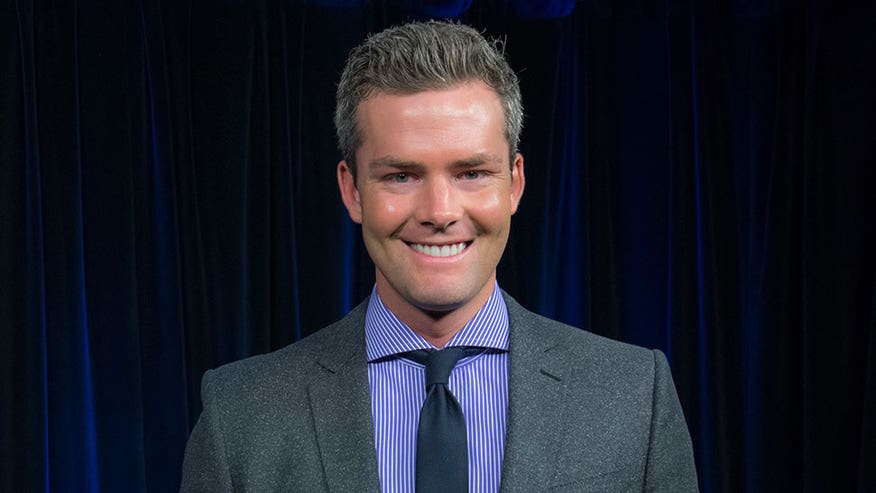 Here's the deal, people:
On Tuesday, Cressida Bonas showed up for a London charity event nearly falling out of her jumpsuit, but apparently still failed to make her ex Prince Harry jealous, because he was much more into playing with this goat at a separate event.
Does everybody else love Ryan Serhant from "Million Dollar Listing New York" as much as we do? We recently talked to him about the show, which airs Wednesday nights on Bravo. Hear his thoughts and (often) funny comments in the video above.
British model Cara Delevingne and her friend, British model Jourdan Dunn, went and got themselves matching tattoos (below) in New York City earlier this week. It's presumed that the "DD" they inked on their hipbones represents their last names, but we're not so sure. As everybody knows, unbelievably gorgeous women have a well known love for Dungeons & Dragons, too.
According to a Radar Online source, Taylor Swift "badly wants to be a movie star." But first, she needs to make everybody magically forget about her five minutes of screentime in the 2010 film "Valentine's Day."
Candice Swanepoel wore some tight leather clothes to the Maxim Hot 100 party in L.A. (below), because when you're Maxim's hottest woman of the year, it's either that or nudity.
Dave Coulier, known best for playing Uncle Joey on "Full House," is engaged. If our God is a fair and just one, Uncle Jesse will serenade him and his bride with "Forever" at the wedding ceremony.
Kris Jenner has praised Jaden Smith for wearing a batman costume to Kimye's wedding, calling it "genius," because Kris Jenner does not understand what the word "genius" means.
Kelly Rowland of Destiny's Child posted a picture of some tiny baby shoes on Instagram, leading us to believe that she's maybe announcing a pregnancy. Either that, or Kelly Rowland just has tiny, tiny feet.
Sony is reportedly planning to adapt the video game "Sonic the Hedgehog" for the big screen. Guy Fieri has not responded to the news that he'll probably be asked to dye his spiked hair blue and play Sonic.
Jim Carrey and Jeff Daniels debuted the trailer for "Dumb and Dumber To" on Tuesday night's episode of "The Tonight Show," and boy, it doesn't waste any time getting to those catheter jokes:
Before he marries supermodel Behati Prinsloo, Maroon 5 singer Adam Levine is reportedly calling up his ex-girlfriends to apologize for the many ways he's wronged them. Oh, and by the way, congratulations on marrying Adam Levine, Miss Prinsloo! We're sure you'll enjoy many month (singlular) of happiness together!
Jake Gyllenhaal and Rachel McAdams were twice spotted hanging out this past week, fueling rumors that they might be a couple. Or, you know, maybe a man and a woman can just be friends nowadays. (Ha! Just kidding. They're totally dating.)
At a concert in Italy, Miley Cyrus sang a song called "FU" while cradling a crude cardboard cut-out of Selena Gomez. Surprisingly, though, Cyrus somehow failed to dissolve the cardboard with her overactive sweat and salivary glands.
Kate Middleton is already prepping little Prince George to be a sailor, or more accurately, to have someone sail him around while he lounges on a boat that's more expensive than your house.
And finally, Paula Deen is planning to launch a subscription-based internet "network" in September as a way to give fans her recipes, her cooking tips, and eventually diabetes.