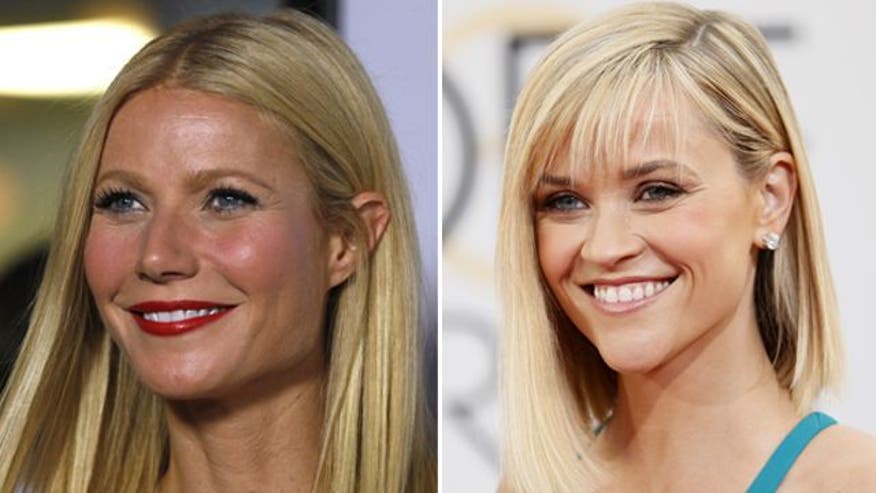 Welcome to Break Time! Here some wonderful web stories to brighten your day.
Gwyneth Paltrow stoops to D-list reality star level along with fellow A-lister Reese Witherspoon.
Drake is not a fan of the press. In his eyes media is evil because he was robbed of The Rolling Stones Magazine cover.
The Pink Eye Saga continues! Bob Costas still struggling.
Is Bruce Jenner leaving the reality dynasty, "Keeping Up with the Kardashians?"
Jennifer Lopez and Casper could possibly, perhaps be breaking up.
Must-not-have for Valentine's Day! There is such a thing called the make-out practice pillow.
Katy Perry may be living the teenage dream but the stripper who leaked photos of the pop star at a strip club certainly is not.
Look away! Kris Jenner pole dancing.
Happy Valentine's Day from a Victoria's Secret model
Diana Falzone is a FoxNews.com reporter. You can follow her on Twitter @dianafalzone.