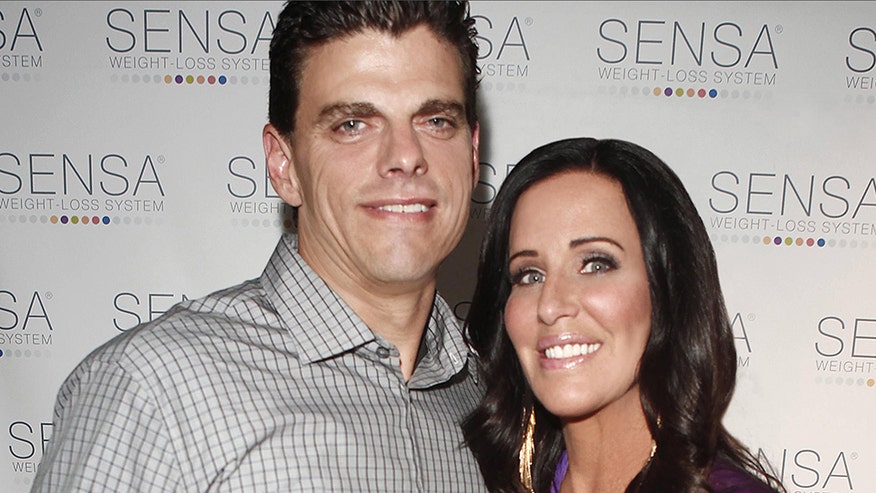 Here's what's happening today:
Britain's League Against Cruel Sports, which is a real thing, is criticizing Prince William for making an anti-poaching PSA after going hunting just hours before in Spain.
Jessica Simpson is staying skinny (and thanking Weight Watchers for it) as evidenced by her recent Instagram postings.
Paris Hilton tried hard to show off her crop top during Mercedes Benz Fashion Week in New York.
Jimmy Fallon pulled out all the stops for his last night at "Late Night," and by "all the stops," we mean the Muppets. Here they are singing "The Weight":
The Olympics opening ceremony went off without a hitch on Friday. Except for that one hitch where the last Olympic ring failed to appear.
Speaking of the ceremony, did you see the U.S. team's Olympic sweaters designed by Ralph Lauren? Well, they sold out already, at almost $600 apiece.
Bob Costas acknowledged his eye infection during coverage for the games. He also admitted that his studio looks a lot like Superman's Fortress of Solitude.
Shia LaBeouf wore a paper bag (with the words "I am not famous anymore" written on it) to the premiere of Lars Von Trier's "Nymphomaniac." He also said something equally stupid at one of the film's press conferences before storming off.
At the BET Honors in Washington D.C. on Saturday, Mariah Carey dressed up as Jessica Rabbit, but flaunted more cleavage.
Woody Allen has responded in kind to his daughter's open letter to the NY Times. He also admitted that son Ronan Farrow "looks a lot like Frank [Sinatra]."
Former "Saturday Night Live" cast member Chris Kattan — probably best known for twitching his head in time with Will Ferrell's — was arrested on Monday morning for suspicion of DUI.
Julianne Hough is the latest celeb to chop off all her hair in favor of a pixie cut.
Tyra Banks was spotted kissing her new boyfriend Erik Asla in Los Angeles on Friday. Who is Erik Asla, you ask? We have no idea.
Miley Cyrus turned down an Arizona teenager's request to take her to his prom, but invited him to hang out when she plays a nearby show. And that's a way better deal, if you ask us.
The new season of "Game of Thrones" doesn't air until March, but you can ruin some of the mystery for yourself with this newly released 15-minute teaser:
Neil Patrick Harris accepted his Man of the Year Award from the Harvard's Hasty Pudding society. He put on heels and a wig, but he evidently drew the line at twerking.
And finally, a "Dumb Starbucks" coffee shop has opened its doors in Los Feliz, California. It's being called "parody art," but who cares, because the drinks are all free.