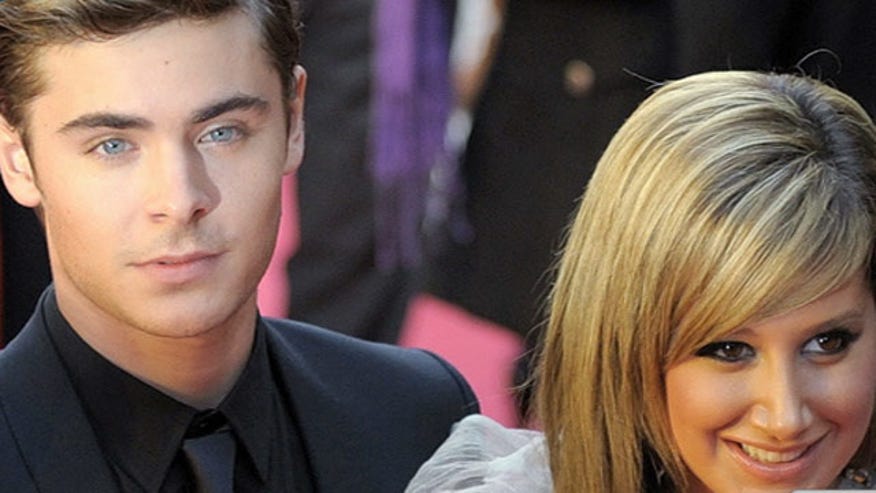 Need a break? Watch the video above to find out about these three stories.
Is Ashley Tisdale off her rocker? The actress, who played a know-it-all in the "High School Musical" movie series, reportedly said she rejects Hollywood hunk Zac Efron's invitations to work out together.

Next, a woman has entered her unborn child in a baby beauty pageant. We sure hope the kid is cute.
And finally, TLC is looking for morticians for a new reality series about working in a funeral home. Click the video above to find out more about the show.
Fox News.com Reporter and FOX411 host Diana Falzone covers celebrity news and interviews some of today's top celebrities and newsmakers. You can follow her on Twitter @dianafalzone.