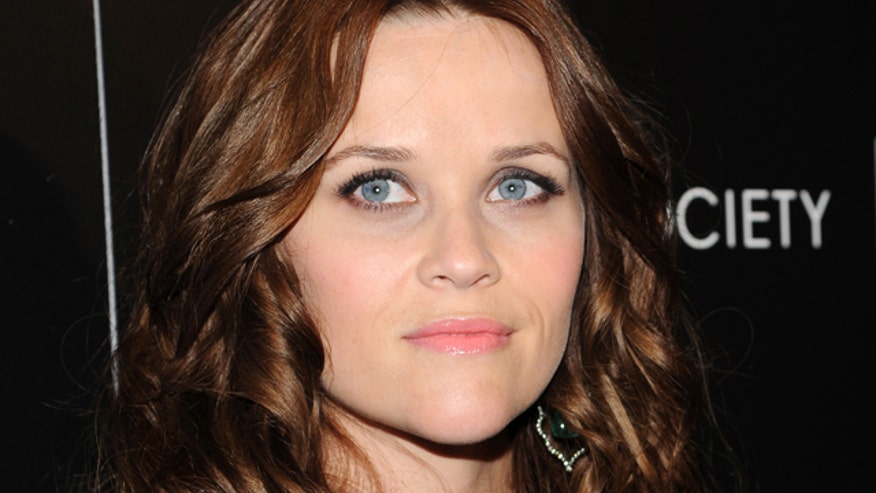 In today's edition of Break Time....
America's sweetie pie Reese Witherspoon hits a sour patch.
The state of New Hampshire has reinstated prohibition when it comes to a fruity malt liquor called Mojo.
And a new study reveals men have a very difficult time reading women's facial expressions.
Fox News.com Reporter and FOX411 host Diana Falzone covers celebrity news and interviews some of today's top celebrities and newsmakers. You can follow her on Twitter @dianafalzone.