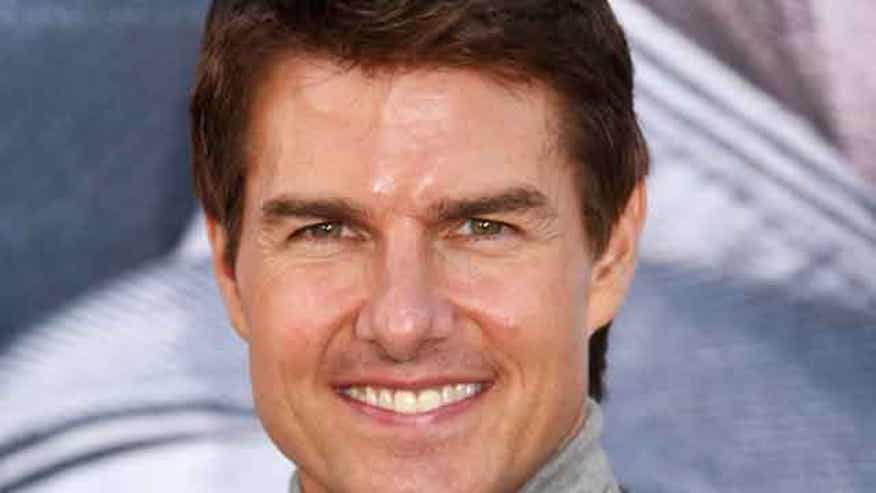 In today's episode of Break Time....
Item #1: Word on the street is Tom Cruise has signed up for yet another sci-fi film. Could Cruise be in a role rut?
Item #2: For everyone who's not Tom Cruise, going to work can get pretty boring. Which is why God created office pranks! We tell you our favorite.
Item #3: Aussie golfer got a very strange diss from a very strange place after he won the Masters on Sunday.
Just click the video above.
Fox News.com Reporter and FOX411 host Diana Falzone covers celebrity news and interviews some of today's top celebrities and newsmakers. You can follow her on Twitter @dianafalzone.