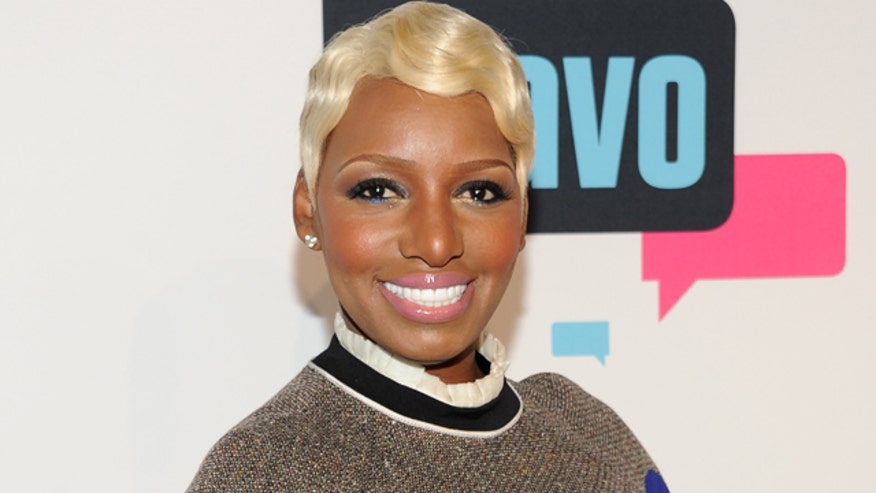 The glitzy life of a Bravo reality star isn't all it's cracked up to be.

That's what cast members of from the various "Real Housewives" franchises had to say at the annual Bravo upfronts, a media presentation that took place on Wednesday night in New York City.

Table-flipping "New Jersey Housewives" breakout star Teresa Giudice shared some words of wisdom at the presentation, advising aspiring reality stars to think twice before leaping into the biz.

"Don't do it. There's good and bad but if I had to do it all over again, I don't think I would do it," Giudice told reporters.

And she wasn't the only bitter Bravo star implying the "Housewives" lifestyle isn't all that great.

"Don't do it," Kenya Moore, of "The Real Housewives of Atlanta," said of reality TV.

Her co-stars agreed.

"Be careful for what you wish for. It's not what it always seems," Phaedra Parks said. And her cast mate, Kandi Burruss added: "It's cool. It can be fun but then sometimes it can be overwhelming."

NeNe Leakes, of the "Atlanta" installment said there's a big difference between reality TV stars and Hollywood royalty. If someone wants legitimate fame they should steer clear from unscripted shows, she advised.

"There's a major difference. Being on the red carpet there's a big difference. It's a different kind of vibe. Being with real actors and actresses on the red carpet is so different from reality. I don't know how to say it in a positive way so I will say that."

Vicki Gunvalson, who has been on "The Real Housewives of Orange County" for eight seasons, said even with her years of experience, at times the viewer criticism can seem unbearable.

"It's definitely hard. We've all learned to have a little bit of thick skin. I'm still very sensitive. I get my feelings hurt. I've got my feelings hurt this year," she said.

Yet she keeps signing on for more.

"If you like it enough you'll go back for more. It's like a drug."

Even TV personality and Bravo exec Andy Cohen advised there are better careers out there than those that stem from reality TV stardom.

"I just think if your aspiration is to become a reality star you need to go to school and get a new aspiration," he said. "The fun thing about everyone here is I don't think any of them aspired to be a reality star. They wound up for one reason or another in/on a reality TV show."
Fox News.com Reporter and FOX411 host Diana Falzone covers celebrity news and interviews some of today's top celebrities and newsmakers. You can follow her on Twitter @dianafalzone.