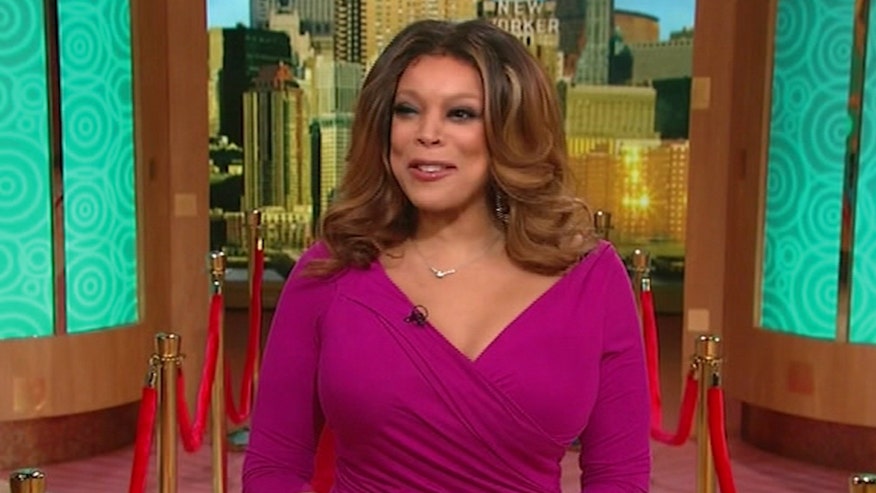 Break dancing, crowd sing-a-longs and thousand dollar giveaways —it's in all in day's work at "The Wendy Williams Show."
The 48-year-old talk show host has her pulse on what's making headlines in pop culture, from the biggest celebrity scandals to must-see attractions. Her show, currently in its fourth season, broadcasts live five days a week across 52 countries.
How does the television personality juggle her growing success, a budding beauty career, as well as an upcoming book?
Williams gives us a sneak peek inside her life, revealing the best advice she's ever received, the moments that mean the most to her and where her classic catchphrase, "how you doin?!" comes from.
Check out the video above for the full interview!