Yemen gunmen kidnap Iranian embassy employee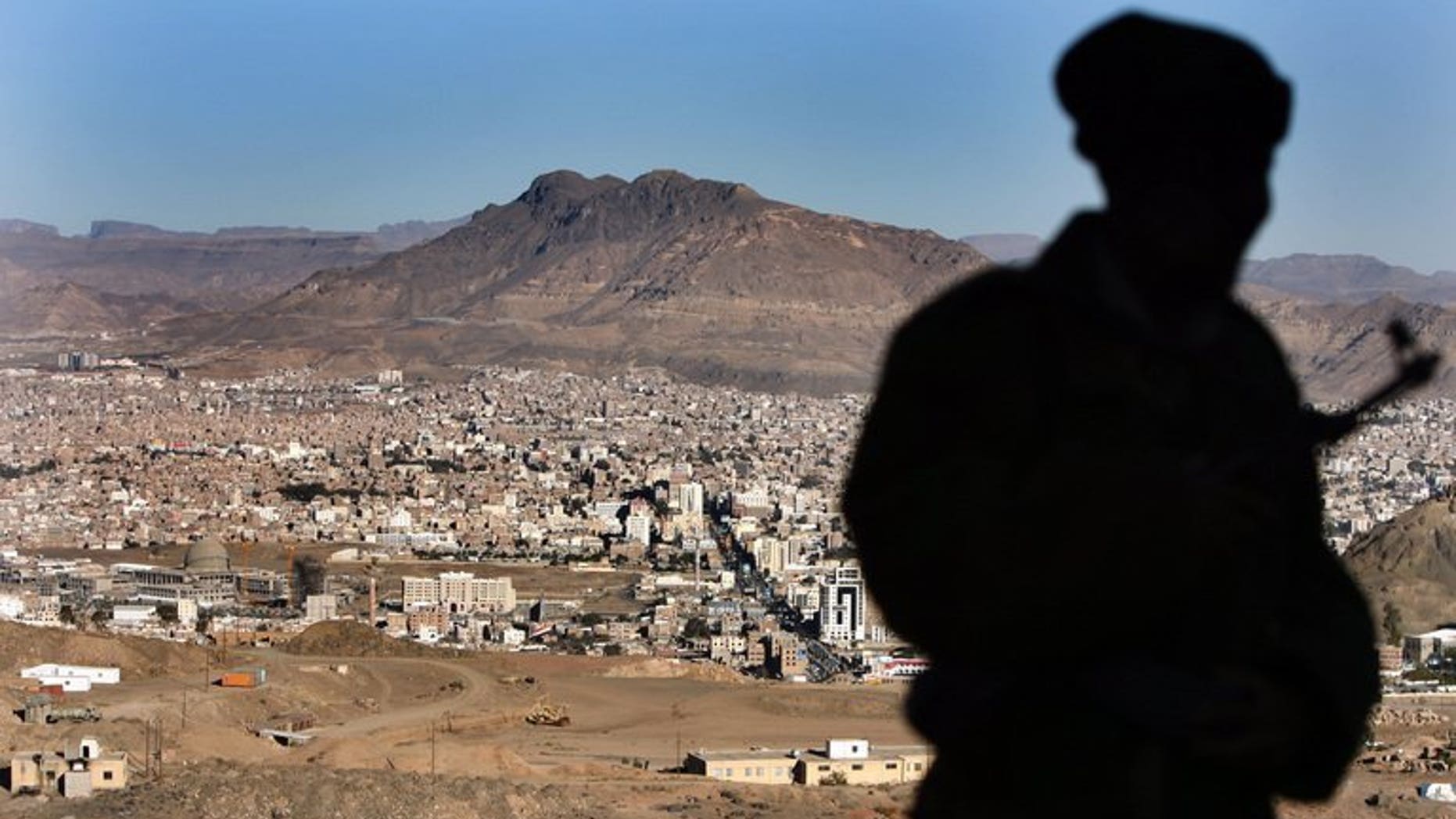 SANAA (AFP) – Unknown gunmen kidnapped an Iranian embassy employee in the Yemeni capital Sanaa on Sunday, police said, an abduction confirmed by the foreign ministry in Tehran.
"A search is under way to locate" the employee who was snatched in the street near the embassy in the southwestern neighbourhood of Hadda, a Yemeni police official said.
In Tehran, foreign ministry spokesman Abbas Araqchi told the ISNA news agency that "one of the administrative staff members of the Iranian Embassy in Yemen has been abducted by an unknown group."
"This person is Iranian," Araqchi confirmed, naming him as Nour-Ahmad Nikbakht.
ISNA quoted an unidentified embassy source as saying there was no information about the kidnappers, and that a witness to the abduction had told the embassy about it.
This is the first time an Iranian has been kidnapped in the impoverished Arabian Peninsula country.
The Yemeni police official also said that the identity of the kidnappers was not unknown.
"There are doubts Al-Qaeda is behind the kidnapping," a Yemeni security officer said.
Militants from Al-Qaeda in the Arabian Peninsula, the network's deadliest branch according to the United States, have been holding Saudi Arabia's deputy consul in Aden, Abdullah al-Khalidi, since March 2012.
AQAP militants are demanding the release of female Al-Qaeda-linked prisoners held in Saudi Arabia in return for Khalidi's release.
They have also held a South African couple since May.
Hundreds of people have been abducted in Yemen in the past 15 years, nearly all of them later freed unharmed.
Kidnappings are often carried out by tribesmen who use their captors as bargaining chips in disputes with the central government.
A Dutch couple abducted in Yemen last month issued an impassioned plea in an Internet video this month for their government to act to secure their release, warning they face execution.
In early May, members of a southern tribe freed three Red Cross employees, including a Swiss and a Kenyan, along with two Egyptian hostages, following tribal mediation.