Woman nabbed after buying winning lottery ticket with stolen credit card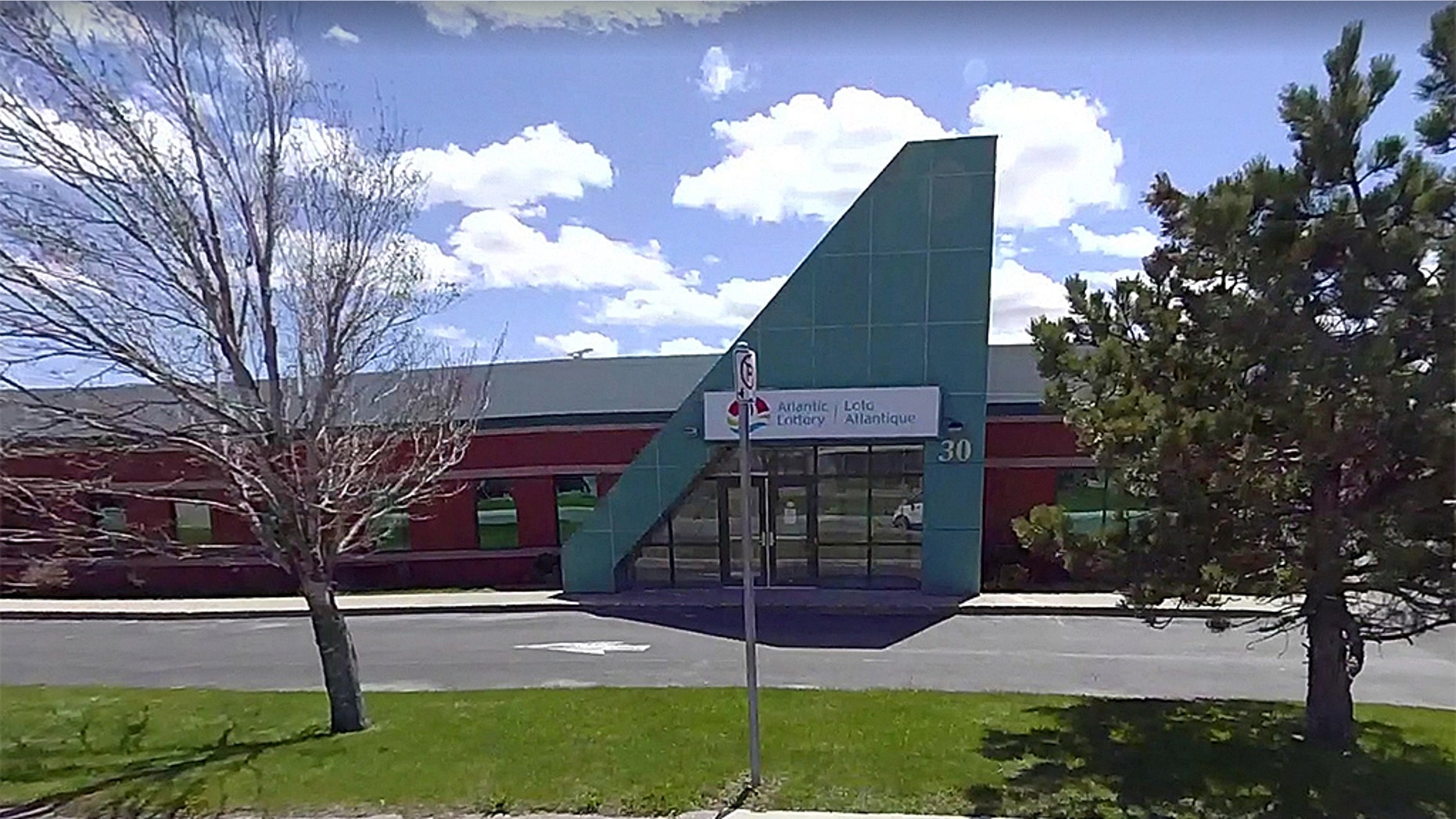 A woman in Canada who won about $50,000 in a scratch-off lottery game has been charged with purchasing the ticket with a stolen credit card.
The 33-year-old woman, who was not identified, was arrested for fraud Thursday when she showed up at a lottery office in Newfoundland to try and claim her winnings, according to a report Friday.
On Wednesday a man reported the theft of his wallet containing credit cards, CBC News reported.
OREGON MAN WINS $118G LOTTERY WHILE WAITING TO CASH IN ANOTHER WINNING LOTTERY TICKET
Newfoundland police said the credit cards were used to make purchases in Paradise.
One of the purchases was a lottery ticket that "resulted in the winning of a large amount of money," police said.
LOUISIANA COUPLE FINDS WINNING $1.8M LOTTO TICKET WHILE CLEANING HOUSE, WEEKS BEFORE IT EXPIRES
The ticket seller confirmed the winning ticket was worth about $50,000, CBC reported. Cops refused to give the woman the money.
Adding to the woman's woes, police also seized the car she used to get to the lottery office.
CLICK HERE TO GET THE FOX NEWS APP
The vehicle belongs to a friend who police said was driving with a suspended license and no insurance.