US Extends TPS to over 200,000 Salvadorans
By ,
Published December 11, 2016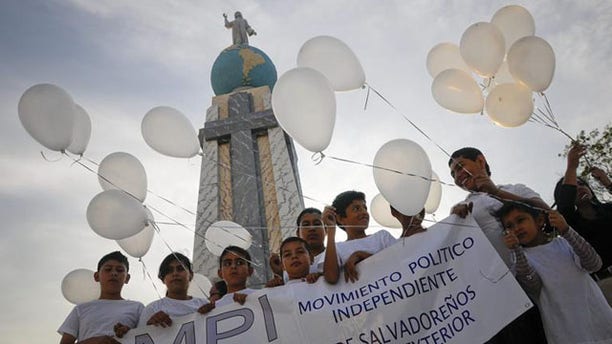 The United States on Tuesday extended for the eighth time the Temporary Protected Status that will allow some 212,000 Salvadorans to live and work in the country for another 18 months, the Department of Homeland Security announced.
TPS was set to expire for Salvadorans on March 9.
The United States grants TPS to immigrants from countries experiencing armed conflicts or natural disasters and over the past decade it has been applied to several Central American nations affected by hurricanes and earthquakes, including the pair of temblors that struck El Salvador in early 2001.
DHS determined that the extension is justified because the conditions whereby El Salvador has benefited from TPS to date are still being fulfilled.
The decision comes in response to the Salvadoran authorities' request to extend the measure again.
TPS will continue to benefit only Salvadorans who have enjoyed it to date, that is to say, those who have continued to reside in the United States since Feb. 13, 2001.
The Salvadoran Embassy in Washington calculates that some 212,000 people are benefiting from the measure, about 5,000 fewer than at the time of the last extension.
The renewal of TPS for Salvadorans comes after the measure was broadened in late 2011 to include Hondurans and Nicaraguans, a change that went into force last Friday.
Some 70,000 Hondurans and 3,000 Nicaraguans are covered by TPS.
The U.S. Census placed the Salvadoran population in this country in 2010 at about 1.2 million.
Follow us on twitter.com/foxnewslatino
Like us at facebook.com/foxnewslatino
https://www.foxnews.com/world/us-extends-tps-to-over-200000-salvadorans