Two-thirds of Palestinians no longer believe in 2-state deal
By ,
Published December 13, 2016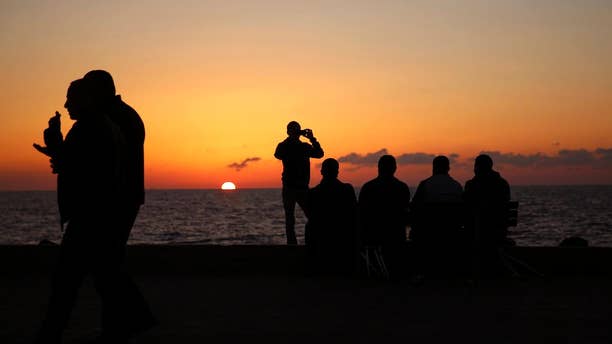 A poll shows 65 percent of Palestinians no longer believe a two-state solution to the conflict with Israel is possible.
Tuesday's survey says that's up nine points from September. It cites as a probable reason Israel's ongoing settlement expansion on occupied lands sought for a Palestinian state.
Most in the international community still back the establishment of a Palestinian state alongside Israel.
The poll by the Palestinian Center for Policy and Survey Research had an error margin of three percentage points.
The poll also found that 54 percent of 1,270 respondents have no faith in the newly elected leadership of Palestinian President Mahmoud Abbas' Fatah movement. The vote at a recent Fatah convention affirmed aging party stalwarts and was seen as a move to sideline exiled Abbas rival Mohammed Dahlan.
https://www.foxnews.com/world/two-thirds-of-palestinians-no-longer-believe-in-2-state-deal