Slovaks demand proper investigation in slain reporter case
By ,
Published March 05, 2018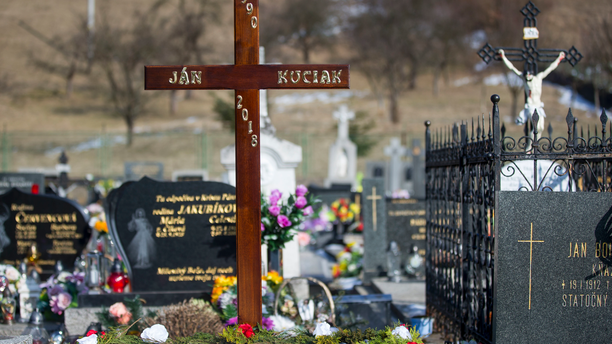 Slovak protesters are planning to take to the streets again to demand a thorough investigation into the slayings of an investigative journalist and his fiancee as well as changes in government.
More than a week after the bodies of 27-year-old Jan Kuciak and Martina Kusnirova were found in their house, President Andrej Kiska says Slovakia faces a "serious political crisis" due to a drop in public trust in the state.
In his last unfinished story, Kuciak reported on the influence of the Italian mafia in Slovakia and its ties to people close to Slovak Prime Minister Robert Fico.
After tens of thousands of protesters marched on Friday to honor Kuciak, more demonstrations — this time directly aimed at the government — are planned this week, including a rally in Bratislava.
https://www.foxnews.com/world/slovaks-demand-proper-investigation-in-slain-reporter-case