Saudi Arabia: Bin Laden wives not tied to terror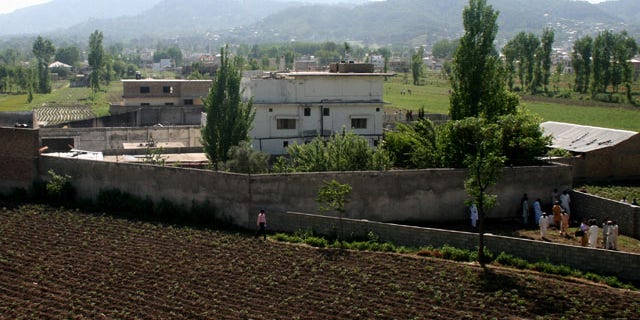 RIYADH, Saudi Arabia – Saudi Arabia says there is no evidence that Usama bin Laden's wives and family members deported to the kingdom are involved in terrorism.
Sunday's statement indicated Saudi Arabia would agree to host the entire 14-member group, including three wives and children of the late Al Qaeda leader. They were deported Friday from Pakistan.
The state-run Saudi Press Agency cites an official source saying there is no evidence of the family's involvement in any "criminal or illegal acts."
One of the widows is Yemeni and the other two are Saudi citizens.
Bin Laden was killed a year ago in a U.S. raid on his compound in Pakistan. Saudi Arabia revoked bin Laden's citizenship in 1994.