Royals to tour Southeast Asia and South Pacific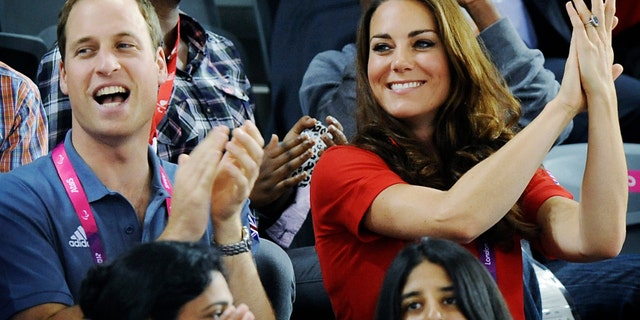 Prince William's office says the former Kate Middleton will make her first speech abroad during their tour of southeast Asia and the South Pacific next month.
The speech will take place before patients of a Malaysian hospice. St. James's Palace said Thursday that the tour is meant to celebrate Queen Elizabeth II's Diamond Jubilee, marking her 60 years on the throne.
The royal couple, now known as the Duke and Duchess of Cambridge, will get involved in sporting activities, wear traditional dress, travel by canoe and receive traditional welcomes.
The couple will have an orchid named after them in Singapore and see another named after Princess Diana, Prince William's mother.
The 15th anniversary of Diana's death is Friday.