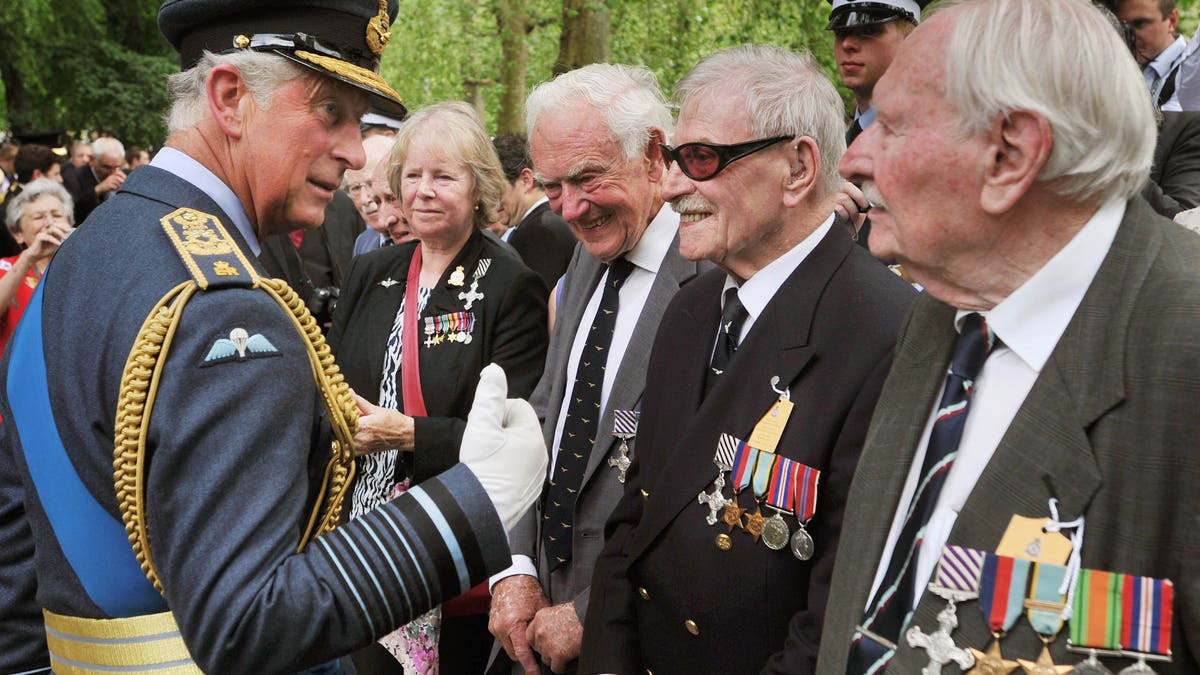 LONDON – Prince Charles got a bit more costly for British taxpayers in the past year, according to palace figures released Friday.
The prince's annual accounts reveal that Charles received almost $3.4 million from government departments and grants in the year to March 31, a rise of 11 percent from the year before.
The figures show that the heir to the throne's income and expenditures both rose -- although the cost of his son William's royal wedding remains undisclosed.
The prince receives the bulk of his income from properties and investments of the Duchy of Cornwall -- the 136,000-acre estate established in the 14th century to provide income for the heir to the throne. Income from the duchy rose 3 percent to $28.6 million, and the prince paid almost $7 million in tax, up slightly on the year before.
The prince spent just over $19 millioncarrying out official royal duties, up from $17.9 million.
The 63-year-old prince and his wife, Camilla, Duchess of Cornwall, traveled almost 48,000 miles on official business, at a cost of $2 million.
Frequent flying meant a bigger carbon footprint for the prince, with a 38 percent rise in carbon dioxide emissions attributed to overseas travel.
Charles and Camilla's household CO2 emissions fell 2 percent, and are down of 41 percent since 2007.
The eco-conscious prince has adopted a raft of energy-saving measures, including solar panels on the roof of his London home, Clarence House, a jeep powered by cooking oil and an Aston Martin car that runs on leftover wine.
The accounts cover the 11 months after Prince William's marriage to the former Kate Middleton, which made the bride -- now the Duchess of Cambridge -- a new member of the royal family.
Much of the funding for the couple and for William's younger brother Prince Harry comes out of Charles' income from the duchy.
To the disappointment of many royal-watchers, the figures do not give a cost for Kate's extensive wardrobe. It falls under expenditure for official duties and charitable activities -- a total of $15.4 million for the year.
The accounts also do not disclose how much was spent on the Westminster Abbey wedding and related celebrations.
Prince Charles' spokesman, Paddy Harverson said most of the expense was covered by the bride and groom's families, and "it would be rather impolite to give away the cost of a wedding."