NATO Says Blast Kills 4 Service Members in Afghanistan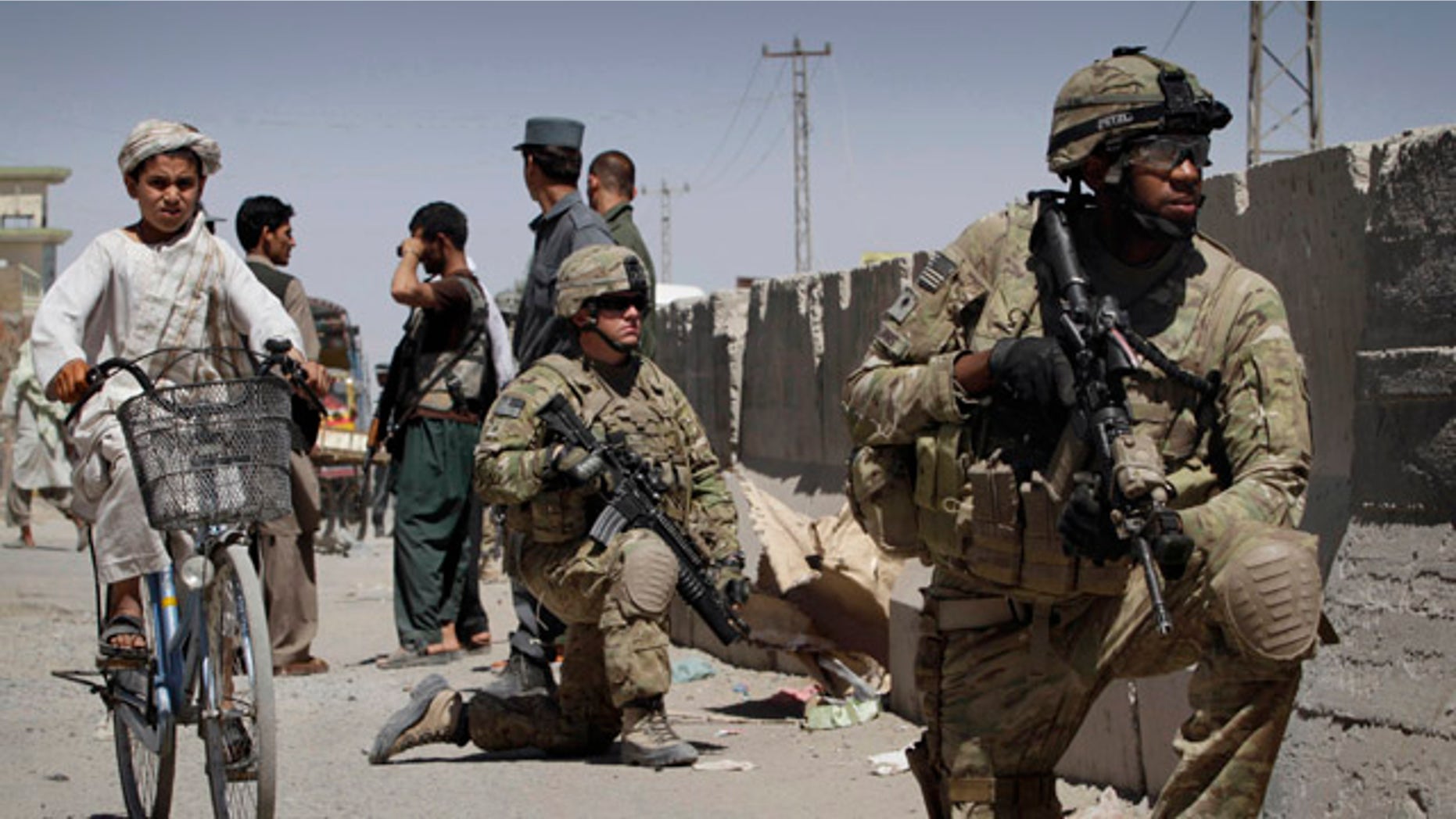 KABUL, Afghanistan – NATO says four of its service members have been killed in an explosion in eastern Afghanistan.
The international military alliance says the blast happened Monday but does not provide further details or the troopers' nationalities. NATO typically waits for national authorities to announce casualties before giving specifics.
Most of the forces in the east are American, but there are service members from other NATO countries also serving in the region.
The latest deaths bring to 26 the number of NATO personnel killed in Afghanistan this month; 177 have been killed since the start of the year.