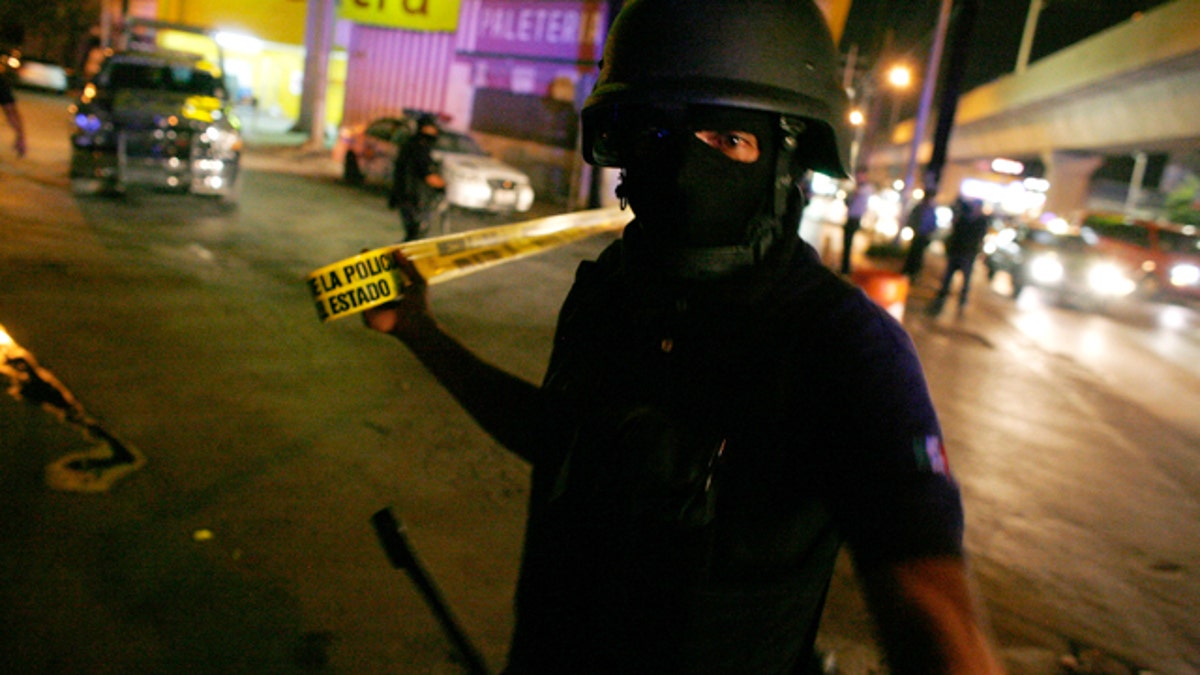 MEXICO CITY – MEXICO CITY (AP) — Mexican police have carried out the controlled detonation of a car bomb in Ciudad Juarez, across from Texas.
The federal Public Safety Department says a phone tip around midnight led authorities to a dead body in a car in a shopping center parking lot. In a second car, police found the bomb.
A Department statement issued Saturday said agents deactivated the device and removed most of the explosive material to analyze it.
Then they safely detonated the vehicle. There were no injuries.
Juarez is the same city where drug traffickers staged the first successful car-bombing in Mexico, killing three people in July.
There have been three other vehicle explosions in recent weeks in Ciudad Victoria, capital of the border state of Tamaulipas.
More than 28,000 people have died in Mexico's drug violence since late 2006.