Merkel spokesman criticizes Russia for Aleppo food crisis
By ,
Published August 15, 2016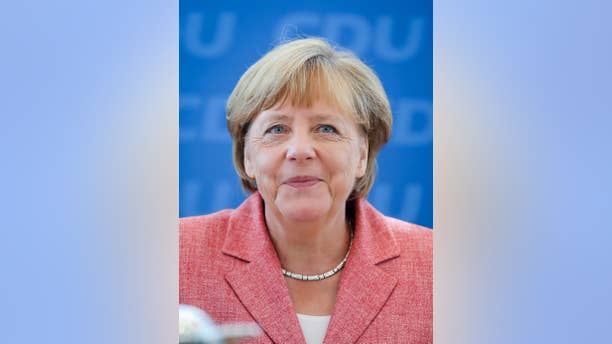 German Chancellor Angela Merkel's spokesman is calling on Russia to exert its "great influence on the Syrian president" to alleviate suffering in the Syrian city of Aleppo.
Spokesman Steffen Seibert also criticized Moscow's offer of a daily three-hour cease-fire in Aleppo.
Seibert said Monday that Merkel is concerned about the people in Aleppo and has received a direct appeal from a Syrian doctor, Hamza al-Khatib, who called on her to help end the bombing of civilians.
The Russian military is fighting alongside Syrian government forces besieging the northern city.
Seibert said Russia's promise of three-hour cease-fires to allow humanitarian aid into Aleppo "is meant to sound like a concession, but is actually cynicism, since everyone knows that this time is nowhere near enough to really restore supplies to desperate people."
https://www.foxnews.com/world/merkel-spokesman-criticizes-russia-for-aleppo-food-crisis