Kidnapped Nigerian archbishop freed
By ,
Published December 08, 2015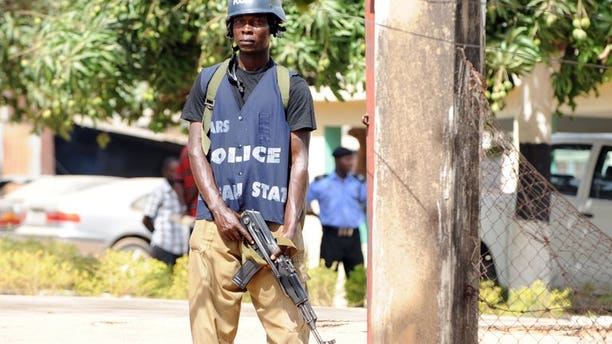 Nigeria's second-highest ranking Anglican archbishop, seized more than a week ago close to the southern oil city of Port Harcourt, has been released, police said on Sunday.
State police spokeswoman, Angela Agabe, confirmed to AFP that Archbishop Ignatius Kattey was set free at 20:00 (1900 GMT) on Saturday.
However, there were no details of where and how Kattey regained his freedom.
He was kidnapped along with his wife on the evening of September 6.
The wife was later abandoned in a bush by the pair's abductors, Agabe said.
A senior official of the church in the Niger Delta region, Israel Omosioni, told journalists that Kattey looked healthy after his release.
Kattey is the dean of archbishops of the Anglican communion in Nigeria, ranking him second to the primate of the Anglican Church in the country.
The cleric is archbishop of the Niger Delta province.
Agabe said police were not aware of any ransom fee being paid.
She also confirmed that Kattey was "in a stable condition".
Kidnapping for ransom occurs regularly in the southern oil-producing Niger Delta region, though authorities rarely admit to making payments.
The victims are often released unharmed after the payment of a ransom.
In the north of the country however, Islamist extremists have killed a number of their hostages.
https://www.foxnews.com/world/kidnapped-nigerian-archbishop-freed