Justin Trudeau's Afghan lookalike goes viral after TV performance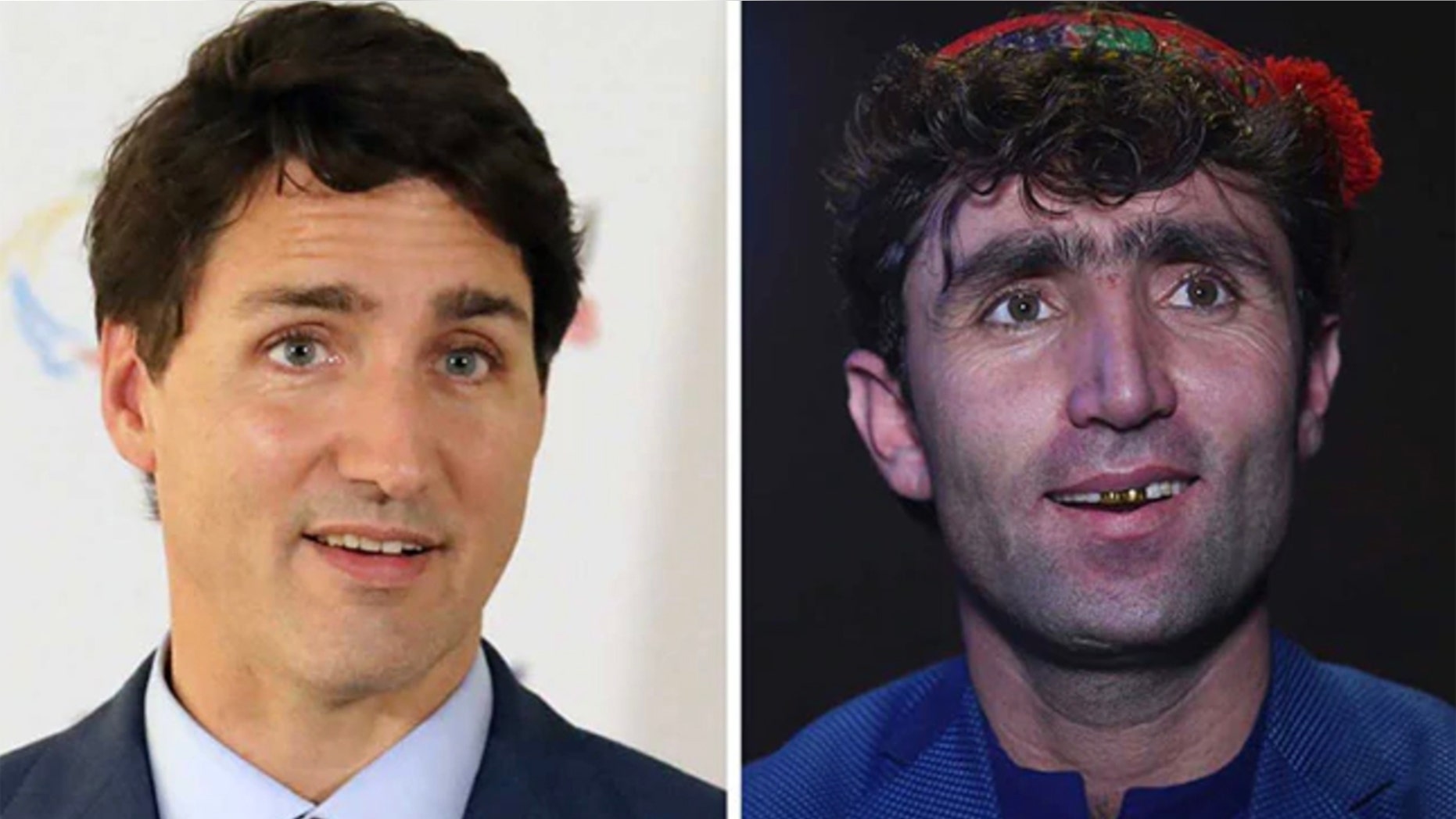 An Afghan reality show contestant has become an unlikely hit thanks to his resemblance to Canadian prime minister Justin Trudeau.
Abdul Salam Maftoon, 29, is currently a finalist on the country's popular singing competition, Afghan Star. Since one of the show's judges pointed out his similarity to the Canadian leader, Maftoon, of northeastern Afghanistan, has been going viral online.
"People have forgotten my name and now they just call me 'Justin Trudeau'," he told AFP. "I didn't know anything about Justin Trudeau until I saw the photos on social media."
CHINA CONDEMNS CANADA AFTER JUSTIN TRUDEAU'S REMARKS ABOUT DRUG SMUGGLING SENTENCE
One of the show's judges, musician Qais Ulfat, is both Afghan and Canadian, and says he spotted the similarity immediately.
"I noticed he looked a lot like my prime minister," he told BBC. "So I started giggling around with the host."
SAUDI TEEN ASYLUM-SEEKER FLEEING ALLEGED ABUSE FROM FAMILY ARRIVES IN CANADA
Afghan Star, roughly the equivalent of American Idol, has been an enormous hit in Afghanistan since 2005, just after the fall of the Taliban. The terror group has reportedly threatened the show and deemed it as "un-Islamic."
Maftoon, who works in his home province of Badakhshan as a wedding singer, now finds himself among the final eight contestants of the show. His musical skills have made him a standout since this season began, and even the judges are rooting for him. "He is a very, very talented artist," Ulfat said. "I wish him the very best."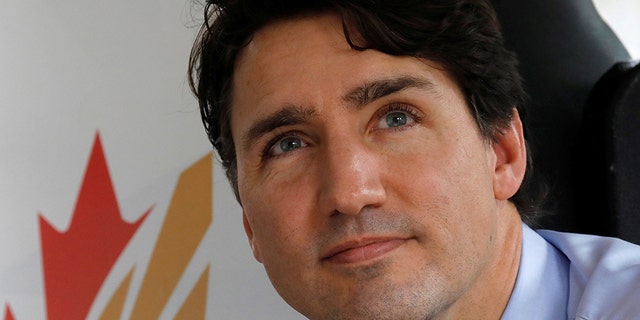 Fortunately for the husband and father of four, his newfound viral fame has increased the possibility of him winning Afghan Star. "The resemblance has boosted my chances of winning the competition by 50%," he said. The show's finale will air on March 21, the evening before Persian New Year.
CLICK HERE TO GET THE FOX NEWS APP
It's unclear if Prime Minister Trudeau is aware of his Middle Eastern lookalike, but Maftoon hopes that the two get a chance to meet someday.
"I want to meet him if he wants to because he is a global personality and I am a poor man from a remote part of Afghanistan," he said.