Iran has said it has beefed up the capability of its missiles, warning they can now hit "any ship" up to 400 miles away.
The Islamic Republic insists the weapons are merely defensive but the announcement comes as tensions with the United States mount over its nuclear program mount.
Donald Trump pulled out of an international agreement on Iran's nuclear programme earlier this year and reimposed sanctions on Tehran, saying the deal was flawed.
CLICK HERE FOR MORE FROM THE SUN
Iran has threatened to disrupt oil shipments through the Strait of Hormuz in the Gulf if America tries to strangle Iranian oil exports.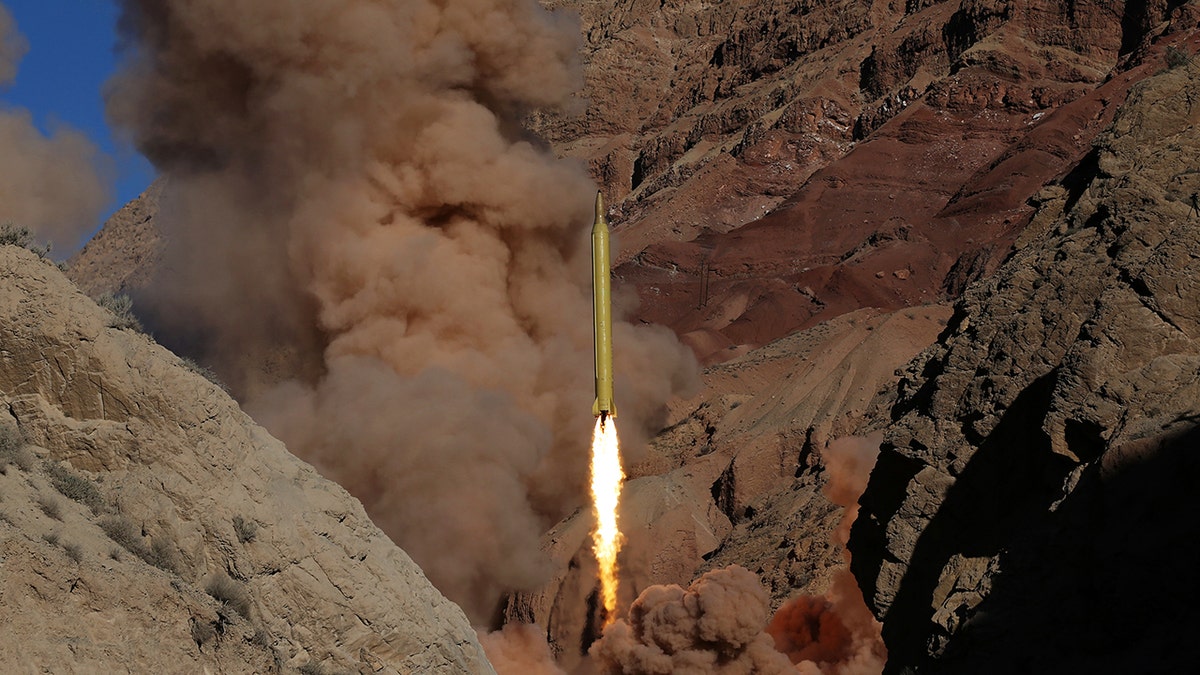 Amirali Hajizadeh, head of the Iranian Revolutionary Guards' air space division, said his country has spent a decade working on anti-ship missiles.
"We have managed to make land-to-sea ballistic, not cruise, missiles that can hit any vessel or ship from 700 km (435 miles)," he said.
In 2008, Iran displayed a ground-to-sea missile that it said could travel about 180 miles.
Hajizadeh said some short-range Iranian missiles had been used over the past two years in Syria's civil war.
The story originally appeared in The Sun