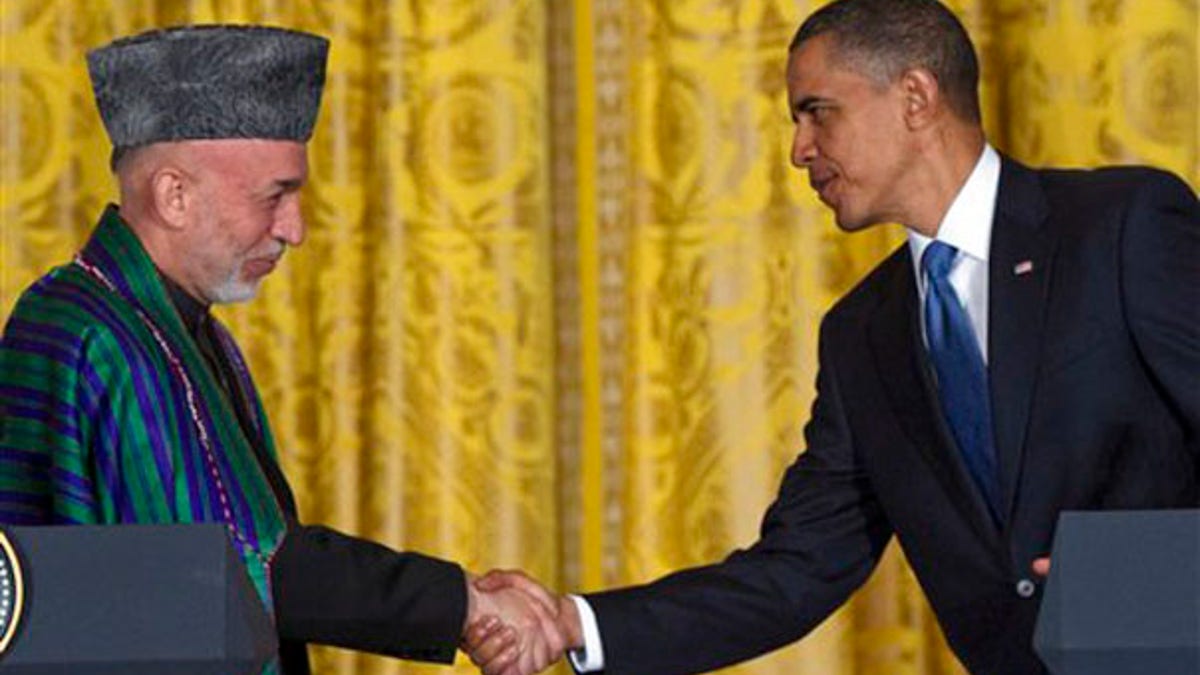 TEHRAN, Iran – Iran said Sunday it was "concerned" about a U.S.-Afghan security pact signed earlier this week that could keep American forces in Afghanistan for years to come.
Foreign Ministry spokesman Ramin Mehmanparast said in remarks carried by the official IRNA press agency that the pact will increase instability in Afghanistan, which borders Iran to the east. He said a withdrawal of foreign forces would bring security to the strife-torn country.
The wide-ranging agreement signed Tuesday envisions US troops remaining in Afghanistan through 2024.
Iran has long opposed any agreement that would allow a long-term American troop presence in its neighbors, including Afghanistan.
Washington and Tehran are at loggerheads over Iran's controversial nuclear program. The U.S. says Iran is seeking to develop weapons technology and has not ruled out military action against Iranian nuclear facilities. Iran denies the allegations and says its nuclear program is for peaceful purposes.