Hungarian leader lashes out at George Soros-founded school
By ,
Published March 31, 2017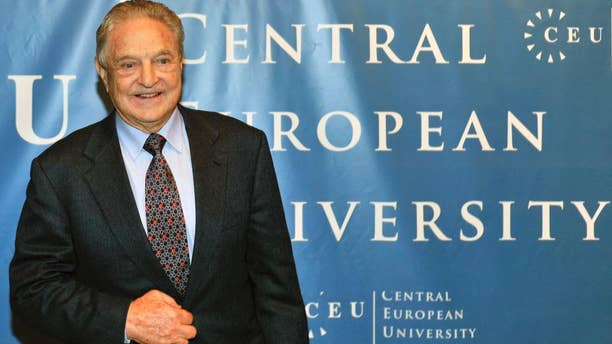 Hungary's populist prime minister says the future of a university founded by billionaire philanthropist George Soros depends on an agreement between the Hungarian and U.S. governments.
Prime Minister Viktor Orban, who considers the Hungarian-born Soros an ideological rival, said Friday that the Budapest-based Central European University, founded in 1991, is "cheating" and has an unfair advantage over Hungarian universities because its diplomas are accepted in both Hungary and the U.S.
Orban said on state radio that "Hungary always supports learning but does not tolerate cheating."
CEU rector Michael Ignatieff has vowed to keep the university open despite a draft bill amending the law on higher education presented to parliament on Tuesday that sets some new conditions on foreign universities operating in Hungary and is seen as directly targeting CEU.
https://www.foxnews.com/world/hungarian-leader-lashes-out-at-george-soros-founded-school