Heir found guilty of murdering wealthy dad to protect fortune
By Kathleen Joyce, ,
Published September 25, 2018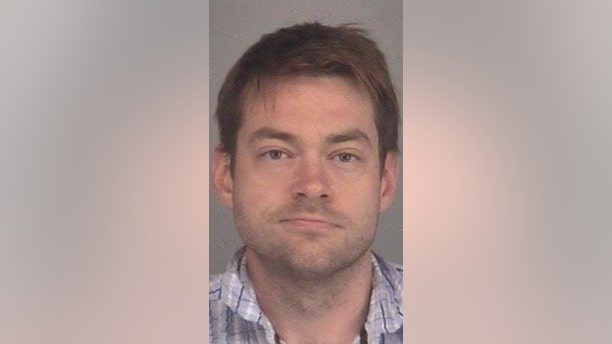 A Toronto man who was slated to inherit a multimillion-dollar aviation company was found guilty Monday of first-degree murder in his father's 2012 death.
Dellen Millard, 33, is currently serving two consecutive life sentences in the unrelated murder cases of Tim Bosma, 32, and Laura Babcock, 24.
Justice Maureen Forestell said Millard "had carried out a planned and deliberate killing of his father, whose death was initially ruled a suicide," according to The Canadian Press.
Millard's father, Wayne Millard, 71, was a wealthy businessman who inherited Millardair – a Canadian airline from 1963 to 1990 and maintenance and servicing firm from the 1990s to 2012.
Wayne Millard was found dead in his bed on Nov. 29, 2012. Millard had pleaded not guilty in the death of his father.
US DIPLOMAT IN MADAGASCAR FOUND DEAD IN HOME, SUSPECT IN CUSTODY
"I am satisfied that Dellen Millard killed his father by shooting him in the left eye as he slept," Forestell said. "I can find no theory consistent with innocence."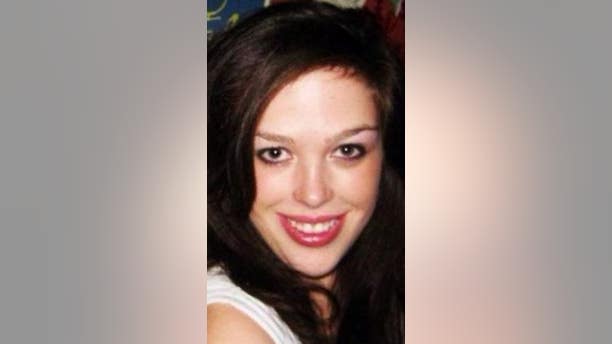 Dellen Millard cried when the decision was read in the courtroom.
Millard wanted to kill his father to "protect his inheritance," according to the BBC. Millard blamed his father for the company's financial troubles. After his father's death, Millard "fired everyone" at Millardair.
Millard told police the last time he saw his dad alive was the afternoon of the day before his death, but phone records indicated he traveled to his father's home around 1 a.m. on the day the elder Millard was found dead. A gun bought by Dellen Millard was found next to his father with Dellen's DNA on it.
Dellen Millard's friend, Mark Smich, was also found guilty of first-degree murder in the deaths of Babcock and Bosma.
THAI COURT FINDS 9 MUSLIM MEN GUILTY IN BANGKOK BOMB PLOT
Millard was already serving time in a pair of murders.
A few months before his father's death, Millard killed Babcock, a woman he was seeing. Her body was burned inside an animal incinerator dubbed "the eliminator." Officials believe he killed Babcock because he was seeing another woman.
In 2013, Bosma, 32, went on a test drive with Millard and Smich, who told him they wanted to buy his truck. Bosma's remains were found in an incinerator on Millard's farm, CBC News reported. A motive for that killing was unclear.
Millard is slated be sentenced Nov. 16.
Fox News' Christopher Carbone contributed to this report.
https://www.foxnews.com/world/heir-found-guilty-of-murdering-wealthy-dad-to-protect-fortune