Greek creditors see progress in bailout talks, say deal is possible by Aug 20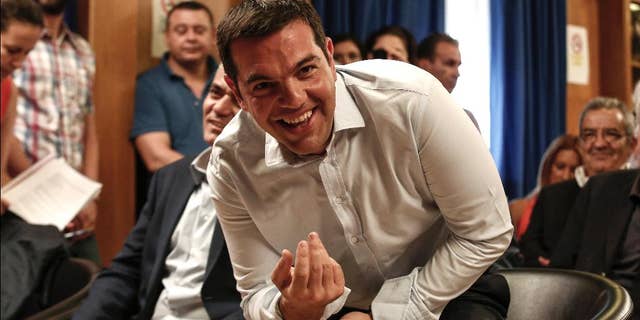 ATHENS, Greece – The European Union's executive Commission says talks with Greece for a new bailout deal are making "satisfactory progress," with a deal possible in the next two weeks.
Commission spokeswoman Mina Andreeva said Thursday that Greece and the lenders are hoping to stick to an "ambitious yet possible timetable" to finalize the agreement in time for a major Greek debt repayment on Aug. 20.
Lead negotiators from the Commission, European Central Bank, and International Monetary Fund continued talks with Greek government officials.
Officials in the left-wing government on Wednesday said Athens was hoping to avoid extending negotiations and having to seek an interim loan to cover the Aug. 20 payment, worth more than 3 billion euros to the ECB.