Congo army official arrested in 2017 dual killing of American, Swedish UN investigators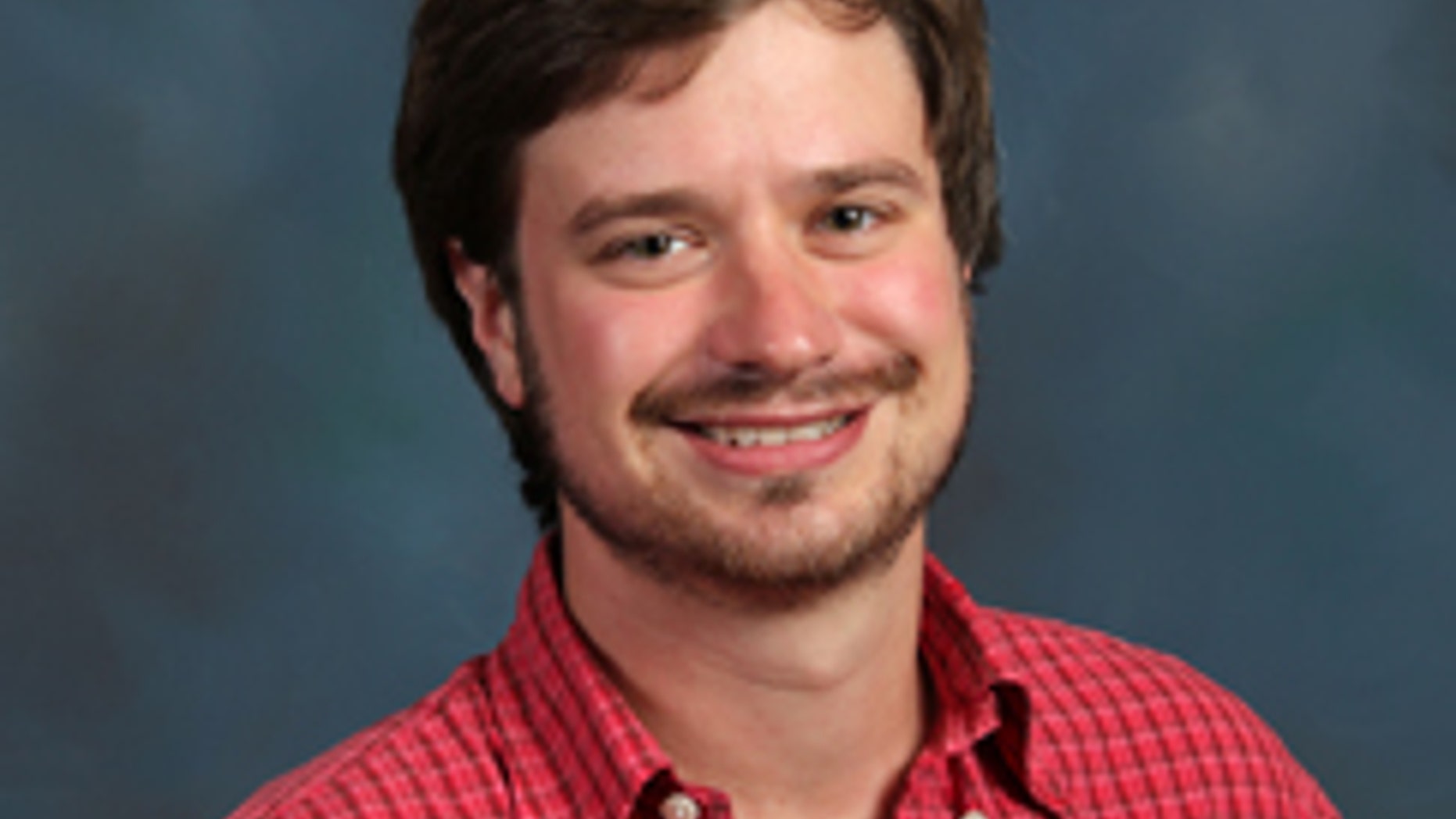 A Congolese army colonel has been arrested in connection with the 2017 murders of two United Nations investigators, one of whom was an American, a prosecutor announced Friday.
Jean de Dieu Mambweni becomes the first member of the Democratic Republic of Congo's security forces to have been taken into custody over the incident, which took place in March of last year.
Michael Sharp, an American, and Zaida Catalan, a Swede, vanished while on a mission in the country to investigate violence and alleged human rights abuses carried out by the Congolese army and local militias. Their bodies later turned up in a shallow grave after being "killed senselessly," U.S. Ambassador to the United Nations Nikki Haley said at the time.
Officials in Congo initially blamed militia groups for the monitors' deaths and detained about two dozen alleged fighters -- but Mambweni was arrested Thursday after other developments occurred, a prosecutor told Reuters.
Defense lawyers reportedly played an audio recording made by Catalan that showed the two investigators meeting with Mambweni at his home, just days before they were found dead.
In the recording, the colonel was heard giving Sharp and Catalan the phone number of a translator he said would assist them in their work -- and then calling that person, according to Reuters.
Formal charges against Mambweni have not yet been filed and he previously has denied a role in the killings, the news agency added.
Michael Sharp "selflessly put himself in harm's way to try to make a difference in the lives of the Congolese people. His courage and desire to serve others is an example for us all," Haley said last year.
U.N. Secretary-General Antonio Guterres added: "Michael and Zaida lost their lives seeking to understand the causes of conflict and insecurity in [Congo] in order to help bring peace to the country and its people."