Britain's economy grew at robust pace at end of 2016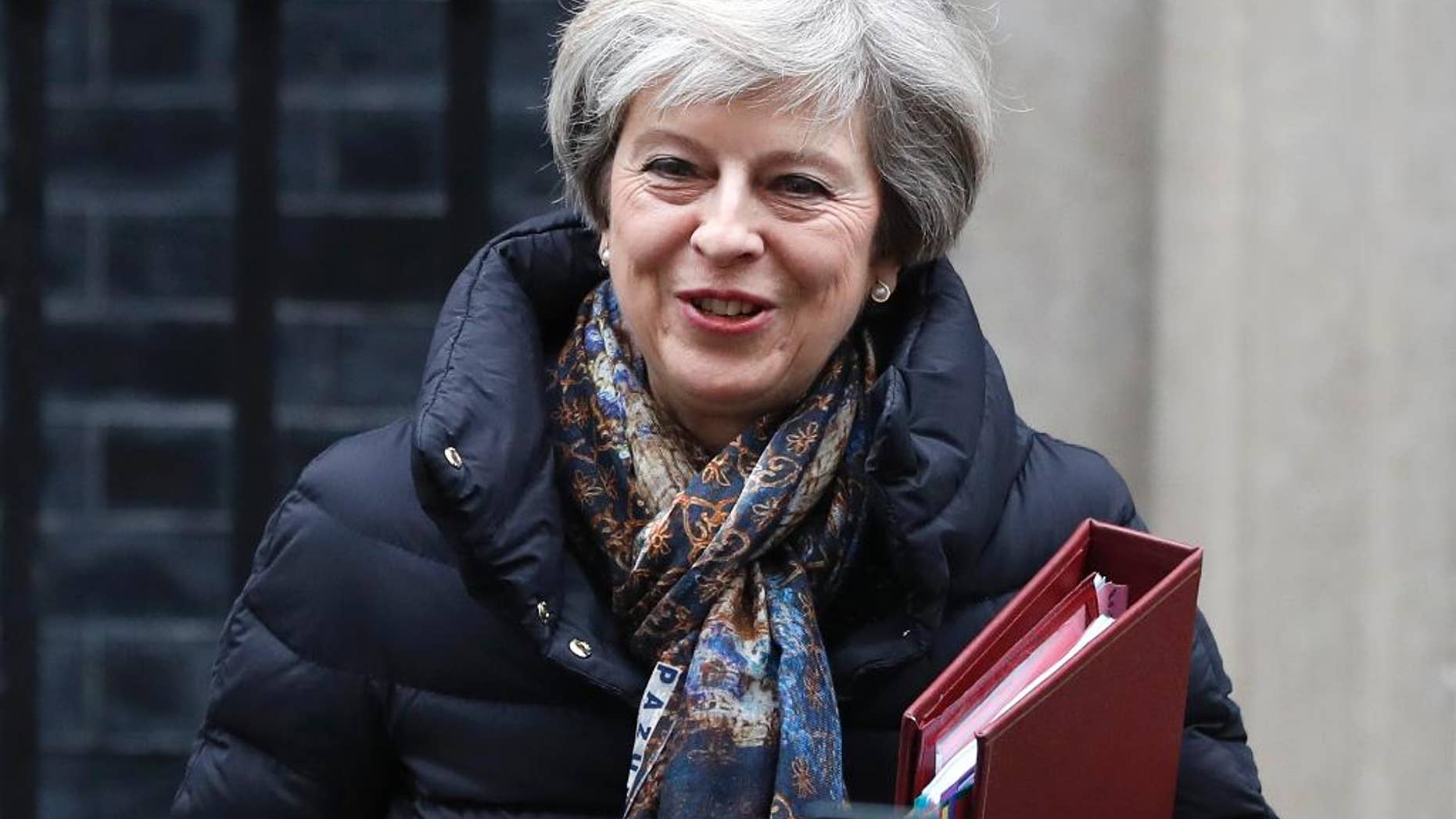 LONDON – Britain's economy grew by a rate of 0.6 percent in the last three months of 2016, as the country continued to demonstrate resilience in the months after the vote to leave the European Union.
The Office for National Statistics reported Thursday that the quarter-on-quarter growth was dominated by services, with strong contributions from retail sales and travel agency services — consumer-based industries that capitalized on confidence by the public.
Dennis de Jong, managing director at UFX.com, noted the growth came despite global uncertainty, Donald Trump's victory in the United States and the prospect of a sharp break with the European Union.
He says that prospects remain uncertain for the future, and a sharp slowdown is still expected later this year.