BBC blasted for rejecting work applicants because they are white
By ,
Published June 03, 2016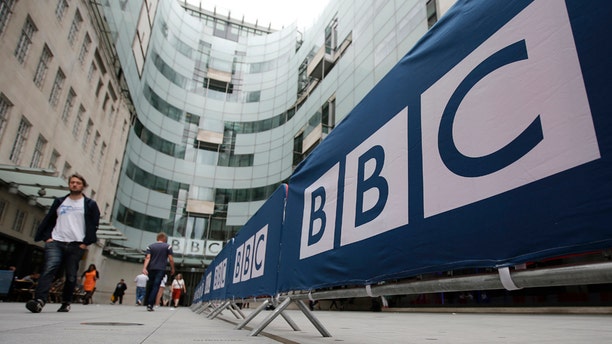 The BBC has been blasted for rejecting work applicants because they are white.
It advertised two $36,000 junior scriptwriting roles for shows like Holby City, but said they were only for people from "ethnic minority backgrounds".
One outraged job-hunter said: "It's racial discrimination and just wrong.
"If you applied for a position and got a reply saying it was only open to white applicants you'd quite rightly not be happy.
"This is exactly the same."
The Sun can reveal the Beeb is running four recruitment schemes open only to black, Asian or ethnic minorities.
It has recruited 17 presenters and ten writers in two years via the Creative Diversity Talent Fund, Senior Leadership Development (Clore) Program, Assistant Commissioner Development Program and Creative Access Trainee Scheme.
Under the Equality Act it is illegal to discriminate against job applicants on grounds of race, unless crucial to the role.
The BBC last night insisted the positions were not jobs, but trainee schemes.
And it said the scriptwriter pay was an allowance rather than a wage.
But Dr Jonathan Lord, Salford University's lecturer in HRM & Employment Law, said: "Using trainee contracts is common practice to get around employment legislation.
"They have to be careful as the amount paid as allowance could mean they may be construed as employees."
https://www.foxnews.com/world/bbc-blasted-for-rejecting-work-applicants-because-they-are-white