American tourist captured in Uganda did not take mandatory armed guard with her, officials reveal
By Greg Norman
Published April 04, 2019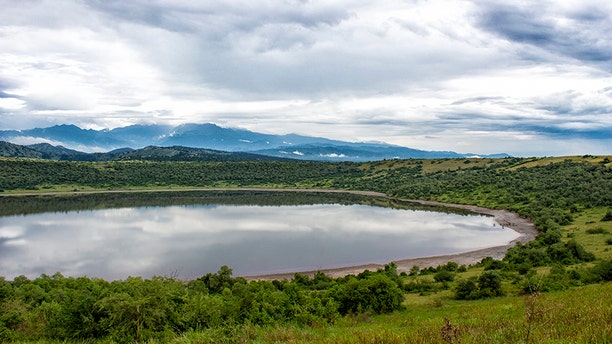 The American tourist and her driver who are being held hostage inside a wildlife park in Uganda defied regulations by setting off into the vast expanse without an armed guard, officials revealed Thursday.
The announcement from the Uganda Wildlife Authority comes as the woman's whereabouts inside the Queen Elizabeth National Park remain unknown following her reported capture Tuesday. Two armed men held four tourists at gunpoint before two were rescued and alerted police. The assailants since have been using the woman's phone to make ransom demands of $500,000, police have told Fox News.
"We have armed ranger guides, if you're going out on a drive in the park you're supposed to have one but these tourists went out on their own without a guard," Bashir Hangi, the UWA's spokesperson, said in an interview with Reuters.
"From their camp in the park, they just got into a vehicle and went out," Hangi added. "They should have notified us and informed us that they're going out for a game drive and then we would have availed them a guard but they didn't do this."
https://www.foxnews.com/world/american-tourist-captured-in-uganda-did-not-take-mandatory-armed-guard-with-her-officials-reveal