$3.8 million-a-day drug trafficking business contributing to rising knife crimes in UK: report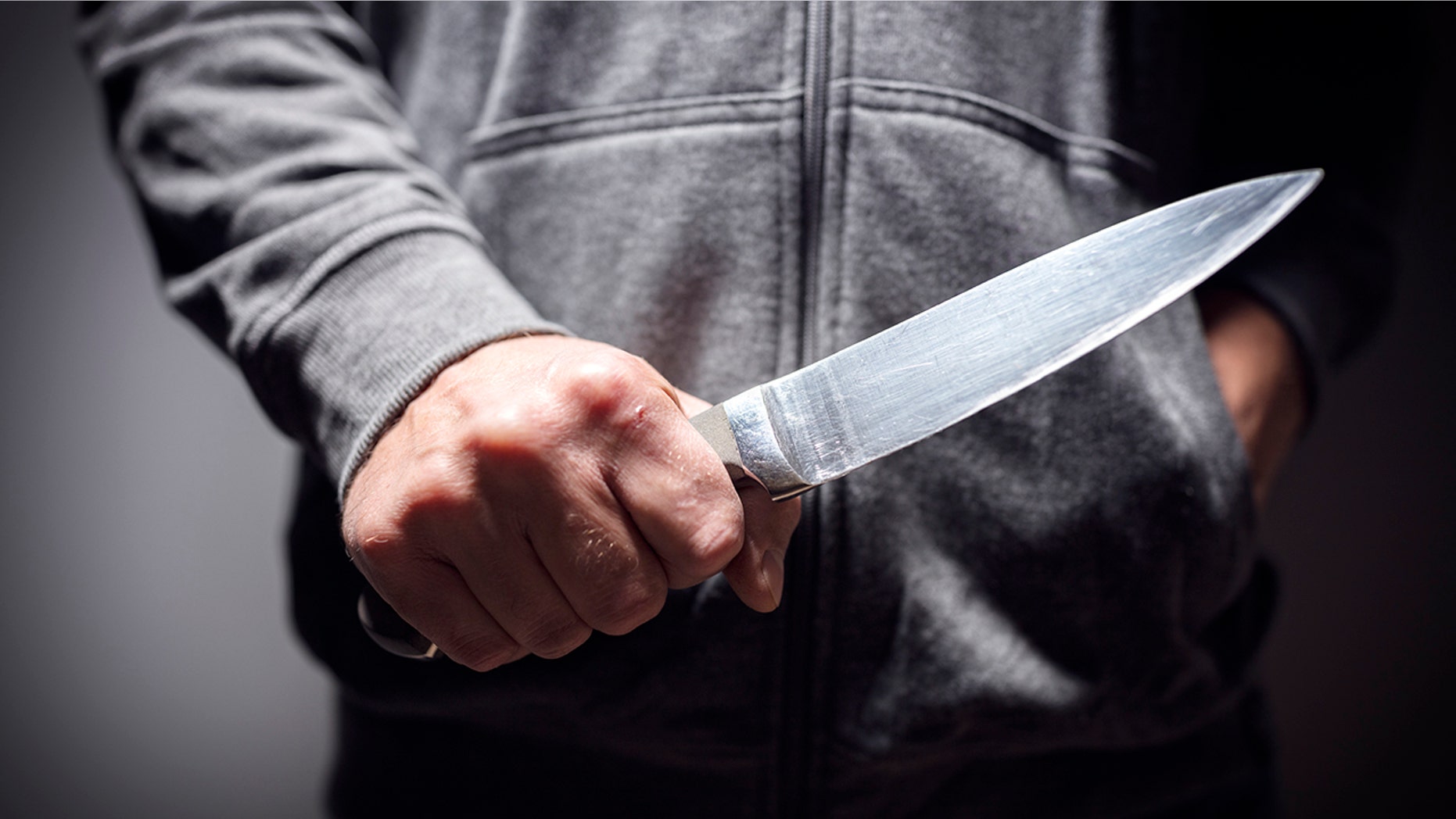 An epidemic of knife attacks is overwhelming police forces across the United Kingdom, and a $3.8 million-a-day drug trafficking business is partially responsible for the rising crime rate, a new report says.
An investigation by Sky News published Thursday into the drug business in the U.K. shows dealers are operating upwards of 2,000 "county lines" – when gangs and organized crime networks exploit children to sell drugs – from big cities like London or Manchester into small towns and the countryside.
The report said wholesale drug dealers are arming children as young as 12 years old with knives in order to move hard drugs like cocaine in their communities.
"The younger, the better," one drug dealer told Sky News. "They need money, mummy and daddy ain't got no money. So they come to uncle."
The man – who was not identified – said they arm kids because they are the ones moving the product around in their communities and many times have to deal with others trying to encroach on their territory.
"There's always problems with other dealers – so you've got to sort out your problem," he said. "You give the kids a weapon. They go up there and they do it. Once you've sorted out one or two problems, they tend not come to you."
UNITED KINGDOM KNIFE CRIME GROWING TO EPIDEMIC LEVELS
The Office of National Statistics reported that during the first six months of the year, police across the U.K. recorded 39,322 knife crimes – a 12 percent increase over last year.
The true tally of knife crimes is likely even higher than ONS' figure, given Greater Manchester Police data was excluded by ONS because a review of its figures found they were undercounting offenses. If those figures were included, the total of knife or sharp instrument offenses across the U.K. would climb to 41,884.
There's little agreement about what's behind the surge in violent crime. Some point fingers at gangs and the sale of drugs; others blame recent mass migration -- with little or no vetting and few resources with which to care for the new populations -- that poured in largely from the Middle East.
"One of the issues with serious violence is violent competition between drug gangs and stabbings, acid attacks and shootings can be part of that competition as they look to take over the market and that can be a real concern," Vince O'Brien, head of drugs operations at the National Crime Agency, told Sky News.