2 killed, dozens injured in Madagascar attack
By ,
Published June 27, 2016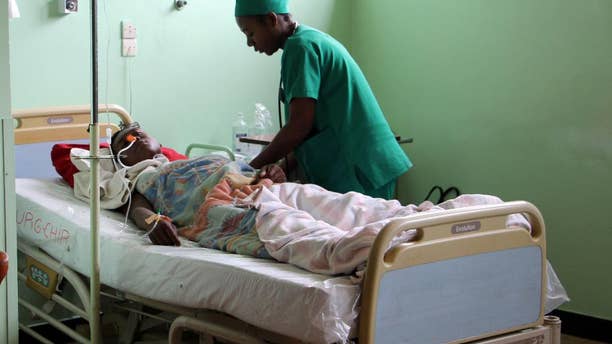 An explosion in a stadium in Madagascar has killed two people and injured dozens in what authorities describe as a terrorist attack.
The attack happened late Sunday in the Mahamasina stadium, where people had gathered to celebrate the country's 1960 independence from France.
The Madagascar Tribune reported Monday that Madagascar's president, Henry Rajaonarimampianina, had visited some of the wounded in a hospital and expressed his condolences to the families of the dead. The government has promised tough action against those it accuses of using violence for "political reasons."
Rajaonarimampianina's election in 2014 came after five years during which Madagascar was led by a regime that seized power in a coup. Despite hopes that his election would bring stability, the president has faced an impeachment attempt in the National Assembly.
https://www.foxnews.com/world/2-killed-dozens-injured-in-madagascar-attack