1 student killed, others injured after weapon-wielding man attacks group on college campus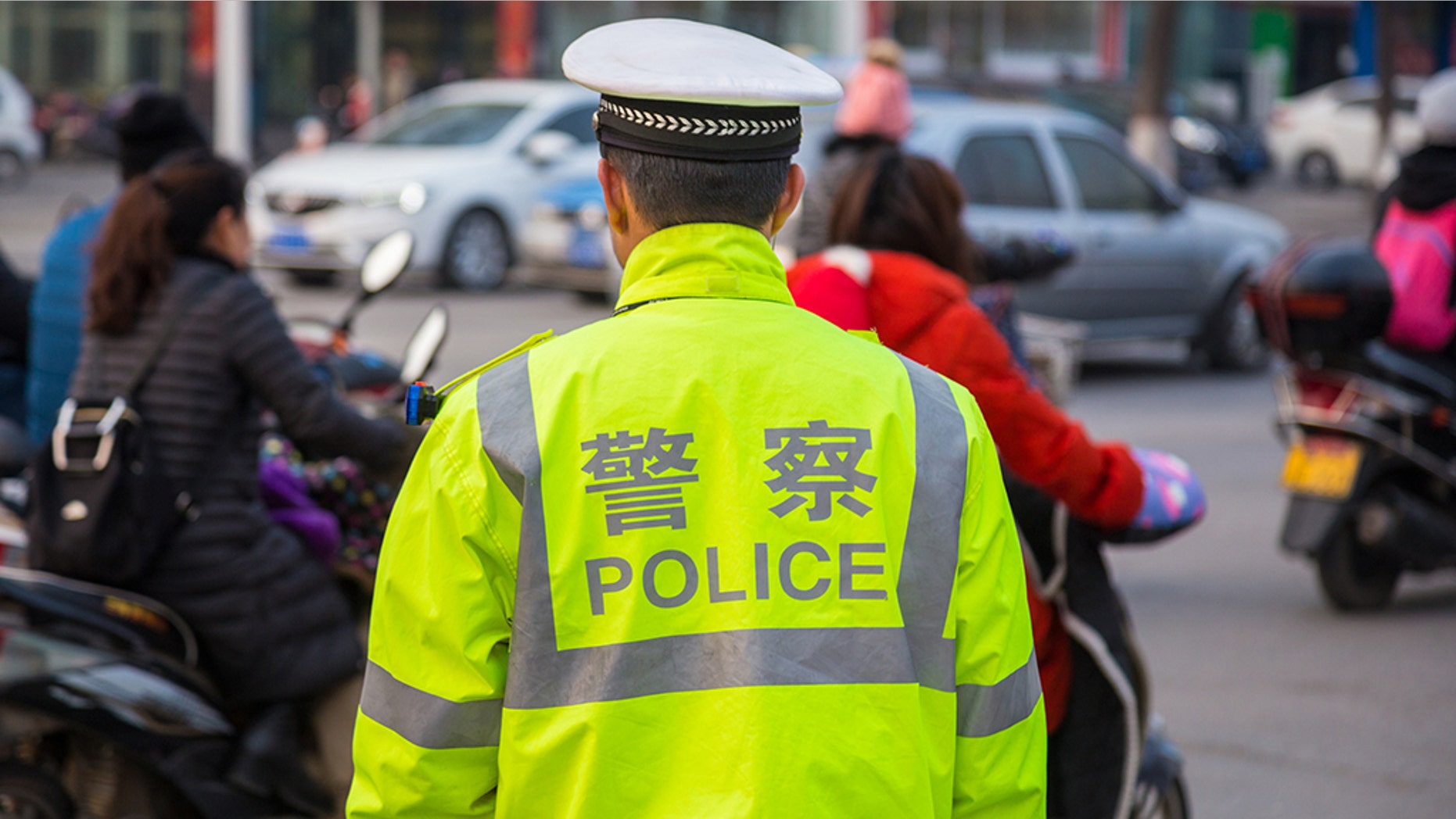 One student was killed and 11 others injured when a man wielding a weapon launched an attack at a technical institute in southwestern China on Friday, authorities said.
A 20-year-old man, only identified as Yang, was apprehended by police after he assaulted a group of students and teachers with an unspecified weapon at Yunnan Traffic Technician College, officials said. Most private citizens are not allowed to own guns in China.
One student died at the hospital from his injuries, while 9 other students and two teachers received injuries that were not life-threatening, a statement by the Anning government said.
Officials said authorities are investigating the incident – the latest in a string of violent crimes in public places in China.
Violent crime is comparatively rare in China, especially in major cities where security is tight, Reuters reported.
Friday's incident comes a day after police in northeastern China detained a driver who plowed his car into a group of children outside a primary school, killing at least six and injuring 17.