Storm that brought snow, ice across US exits the East Coast
By Janice Dean, Brandon Noriega
Published January 14, 2019
The storm that brought over a foot of snow and icy conditions from the Plains, Midwest and  MidAtlantic  is now exiting the coast.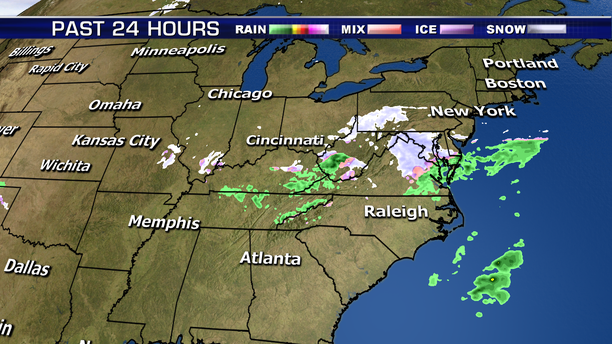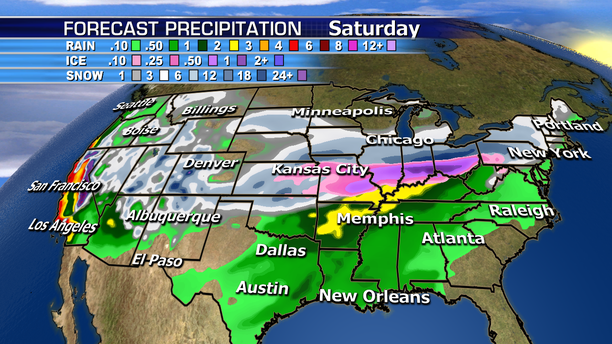 And now, the West Coast is now in line for a very active week with widespread heavy rain bringing localized flooding and heavy mountain snow.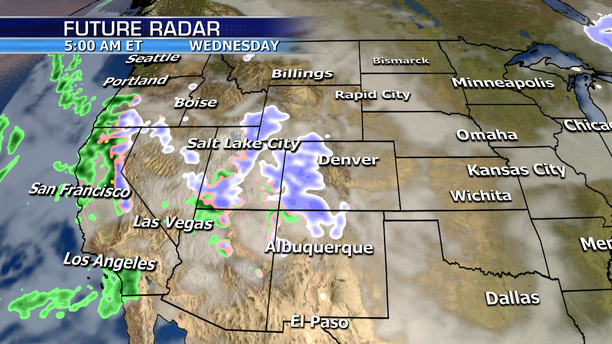 Some of this energy will move across the country and combine with another storm to bring  another round of snow and ice as we head into the weekend.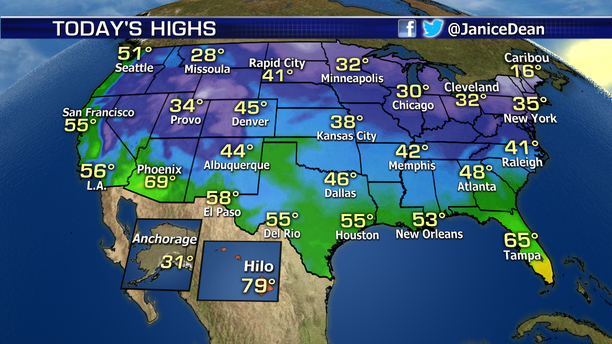 Parts of the Northeast could get measurable snow this time around.
https://www.foxnews.com/weather/storm-that-brought-snow-ice-across-us-exits-the-east-coast