WWII dog tags found on beach in '66 returned to family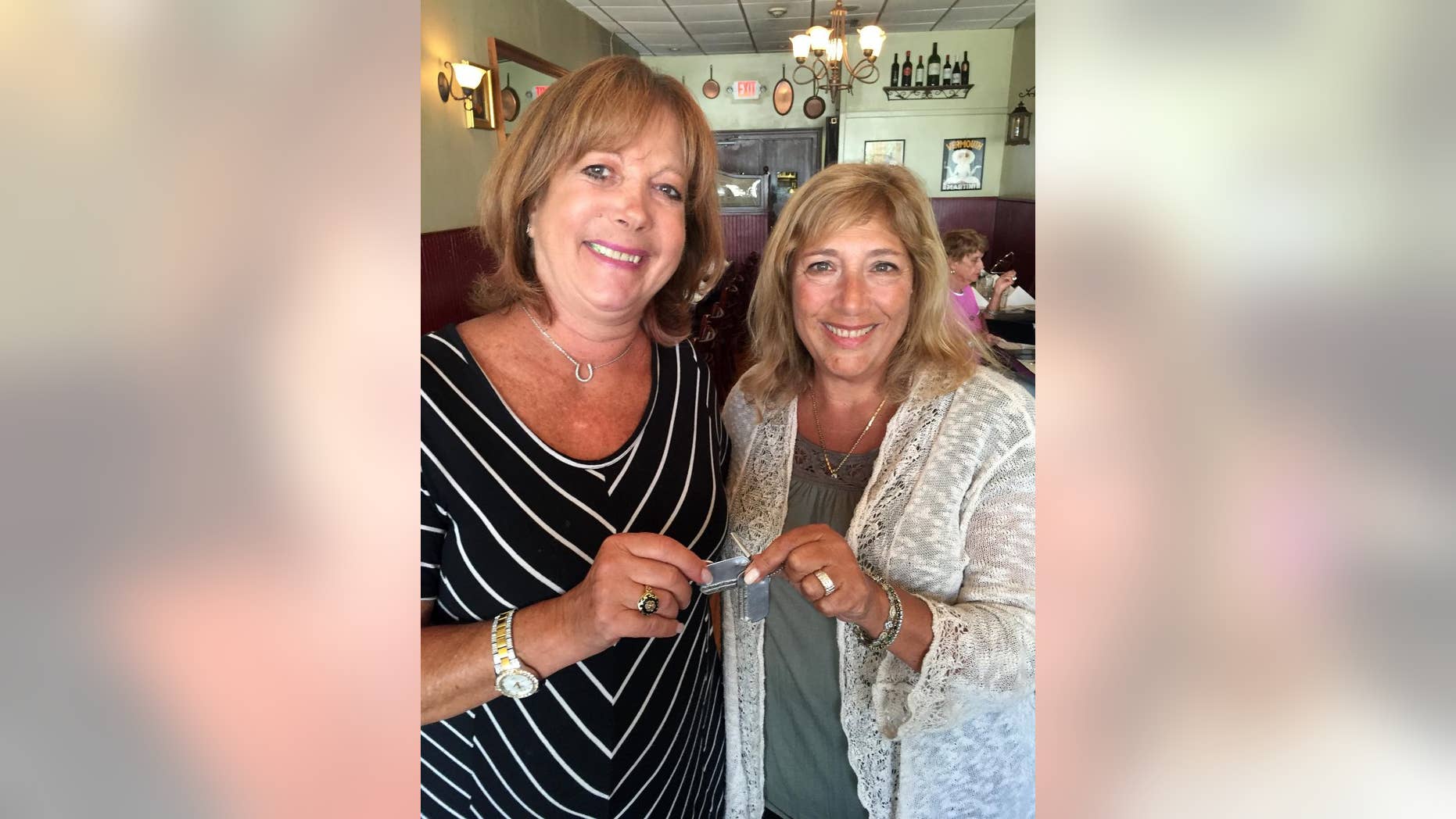 ALBANY, N.Y. – A World War II veteran's dog tags found on a New York City beach 50 years ago have been returned to the man's family.
Laurie Lubin, of Bellmore, on Long Island, tells The Associated Press she was at Rockaway Beach in 1966 when she found military identification tags bearing the name: Irving Isaacs. She says she checked local phone books, but found no one with that name.
During the decades that followed, she tried unsuccessfully to track down Isaacs. With help from a New York-based Associated Press researcher, she recently found one of Isaacs's daughters, Audrey Berk, who lives in Queens. Isaacs was a Brooklyn native who served in the U.S. Army, and was stationed in Europe. He died in 1992.
Lubin met Berk and gave her the dog tags.