Worker fatally stabbed at New York movie theater
By ,
Published April 15, 2017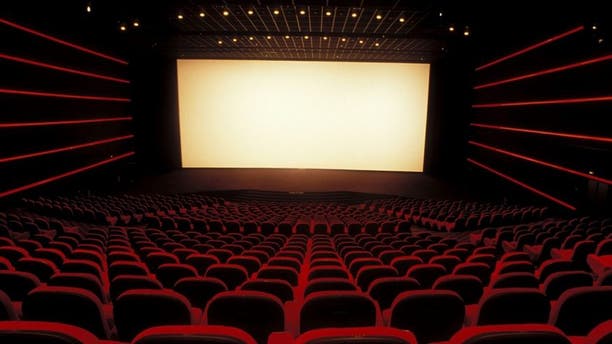 His life ended as the final credits rolled.
A Yonkers man was fatally stabbed early Saturday in the lobby of the movie theater where he worked, police said.
The 19-year-old victim, who had just started working at the Showcase Cinema De Lux multiplex in Ridge Hill, was arguing with another man at 12:44 am when the encounter became violent.
The killer then whipped out a knife and stabbed the worker in the chest, Yonkers cops said.
The bloody encounter unfolded as the theater's late night showings were wrapping up. Video of emergency responders working to save the stabbed man in the lobby was posted online.
The doomed man, whose name was not released, was pronounced dead at New York-Presbyterian/Lawrence Hospital in Bronxville.
The suspect was described as 6 feet tall and thin.
Those who said on social media they knew the victim paid him tribute.
Tia Thomas updated her Facebook cover photo with a picture of her slain boyfriend with angel wings, noting, "Life cut short, Spirit Lives Forever, Rest Easy Young King."
The post noted the victim, who was the father of a young son, began working at the theater on Wednesday and "now he's gone."
Click for more from the New York Post.
https://www.foxnews.com/us/worker-fatally-stabbed-at-new-york-movie-theater