Woman tackles mom to kidnap baby she asked to hold: police
By ,
Published August 24, 2018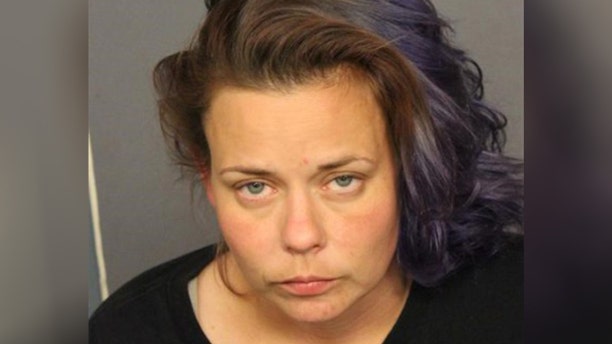 A Denver mom was reportedly forced to chase down a baby snatcher who tackled her from behind, stole her stroller and took off with her daughter, according to officials.
Police said kidnapping suspect, Kelly Gregory, 35, approached the mom Sunday afternoon in Denver and asked if she could hold her 7-month-old girl, news station KDVR reported.
The mom, who was pushing a stroller, told Gregory that she couldn't because they were "in a hurry," according to news station WFOR.
Gregory proceeded to follow them before shoving the mom and stealing the stroller, officials said.
She then started to run away with the baby girl as the mom chased her, according to authorities.
Read more at the New York Post.
https://www.foxnews.com/us/woman-tackles-mom-to-kidnap-baby-she-asked-to-hold-police