Woman found dead in sleeping bag, wrapped in carpet along Utah road identified after 20 years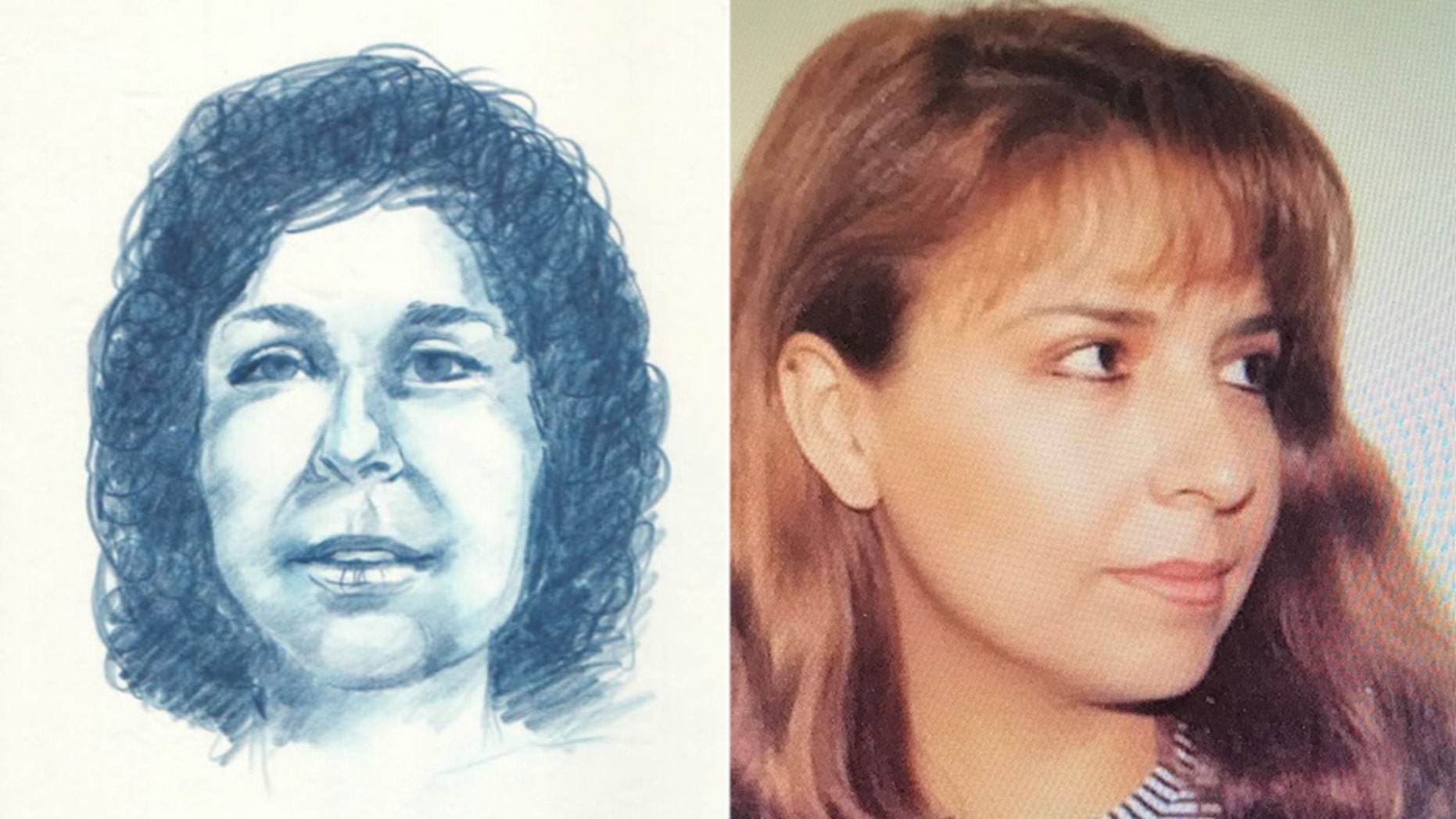 Just over two decades after a woman's body was discovered in a sleeping bag wrapped in a carpet along a southeastern Utah highway, officials revealed Wednesday they finally know who she is.
The Garfield County Sheriff's Office announced the woman known as the "Maidenwater victim" has been identified as Lena Reyes-Geddes, who resided in Ohio.
Reyes-Geddes' body was found in southeastern Utah near Lake Powell on April 20, 1998, by a passing motorist.
Officials said she had a fatal gunshot wound to the head. Her body was found covered with plastic bags, wrapped in duct tape, tied with a rope and placed inside a sleeping bag before being wrapped in carpet.
Reyes-Geddes was 37-years-old the last time she was seen alive, according to the Charley Project, which compiles information about missing persons. She was supposed to travel in April 1998 to Dallas and then to Laredo, Texas, but it was never clear if she ever arrived there, according to the group.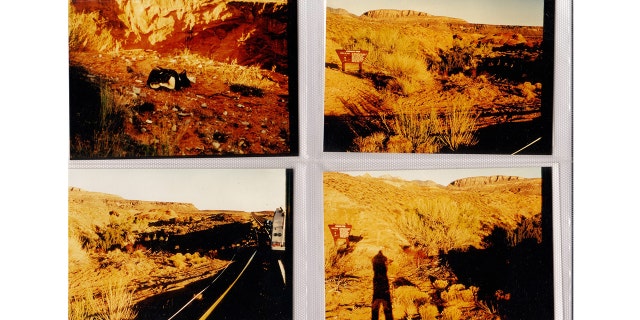 Her husband reported her missing to police six months after she left to travel to Texas, according to the Charley Project.
"The Garfield County Sheriff's Office is very grateful to give our victim a name and peace to her family," the sheriff's office said. "We are also grateful for the State Bureau of Investigation for their help."
UTAH OFFICIALS REVIVING 1998 COLD CASE THAT MAY BE TIED TO COLORADO SERIAL KILLER
Last month, agents from the Utah State Bureau of Investigation asked the public to help identify the victim and provide any tips that could lead authorities to her murderer.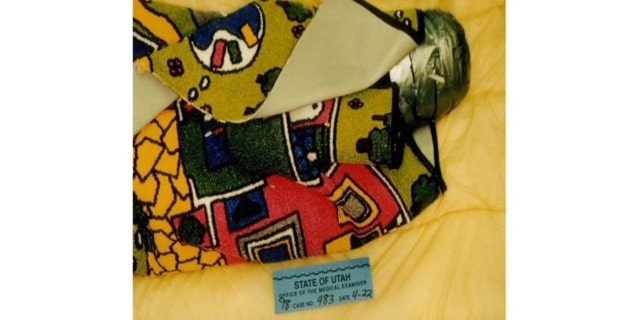 Investigators had considered that Reyes-Geddes may have been a victim of serial killer Scott Kimball, who is currently serving a 70-year prison sentence in Colorado. Kimball is believed to have killed about 25 people, but has previously denied involvement in other cold-case killings.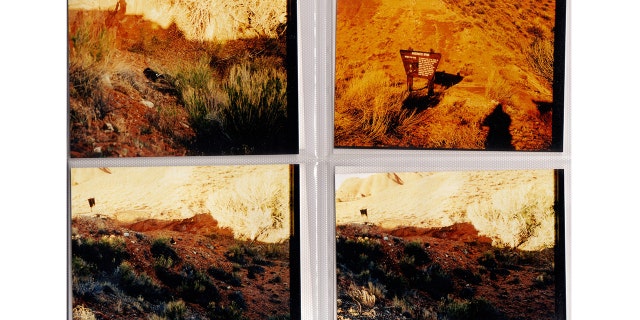 But in a statement to FOX13, the Garfield County Sheriff's Office said that the suspect in Reyes-Geddes' murder died by suicide in Nevada in the early 2000s.
The Utah Department of Public Safety said additional details will be announced at a press conference at 4 p.m. ET on Thursday.
Fox News' Kathleen Joyce contributed to this report.