Woman allegedly raped by on-duty Maryland police officer is illegal immigrant, reports say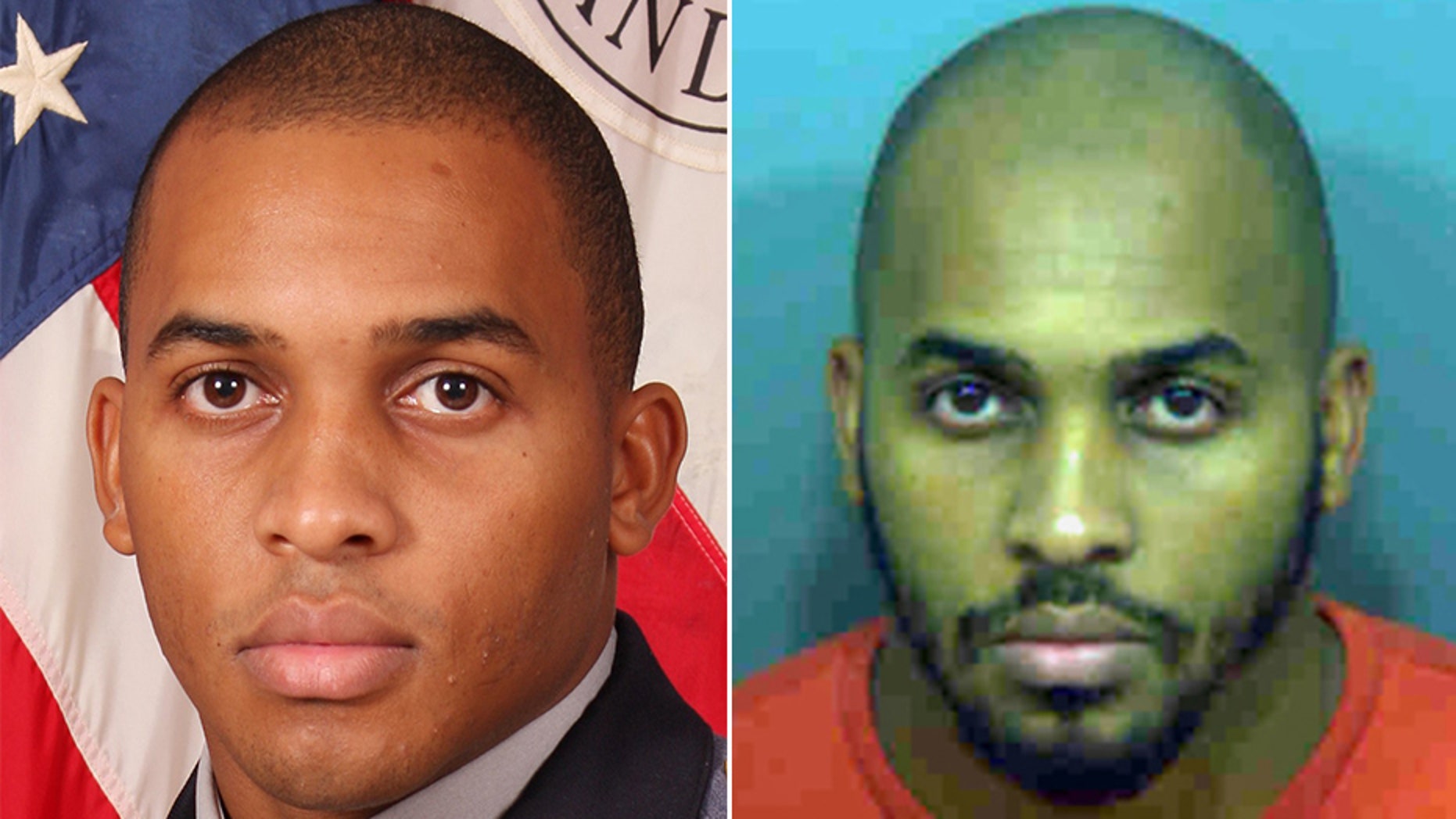 The woman who was allegedly raped by a uniformed Maryland police officer last week is an illegal immigrant – and a human rights organization fears other victims may come forward, new reports say.
Ryan Macklin, a six-year veteran of the Prince George's County Police Department, is set to appear Wednesday at a bond review hearing following the alleged incident Thursday, in which he is accused of forcing the woman to perform oral sex on him after pulling her over during an early morning traffic stop.
Macklin's wife, an immigration attorney, is currently pregnant with the couple's first child, FOX5DC reported.
"We believe she was targeted," Maritza Solano, the director of CASA – an organization aimed at helping the Latino and immigrant community in Maryland – told FOX5DC. "This is known as a community mostly made up of immigrants, many with different statuses. It's not coincidental that she would be stopped and asked for that type of favor in exchange for her not to be reported or be cited."
Sources told NBC Washington that the woman is an illegal immigrant and FOX5DC also identified her as such.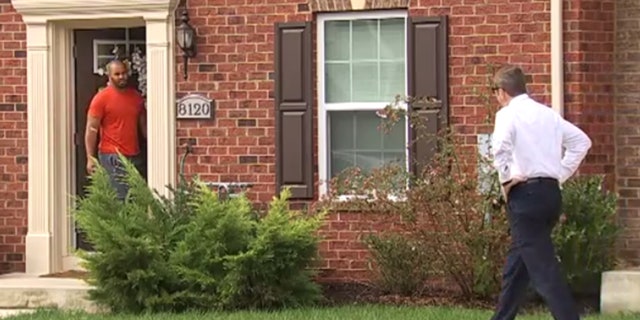 Solano said the woman came to her organization after reporting the incident to police. Solano echoed authorities' concerns that other victims could be out there.
"We really are asking people, if it has happened before, to please come forward, whether it is to their local authorities or to organizations like ourselves, CASA, to report if this has happened because we know the police officer was on the force for six years," Solano said.
Macklin is facing five charges: first and second-degree rape, second-degree assault, fourth-degree sex offense and perverted practice. Police say Macklin has been suspended without pay and relieved of his police powers. When FOX5DC reporters approached him at his home this week, he retreated inside, offering no comment.
The station, citing court documents, reported the woman was heading to her construction job when she was pulled over by Macklin.
Macklin allegedly first tried to touch her breast, then told her to drive behind a nearby store, where he forced her to perform oral sex on him in her car.
After the alleged incident, Macklin returned to his police cruiser when the victim's friend arrived, whom she had called earlier, FOX5DC reported.