Wisconsin girl, 13, 'missing and in danger' after parents found dead in home, sheriff says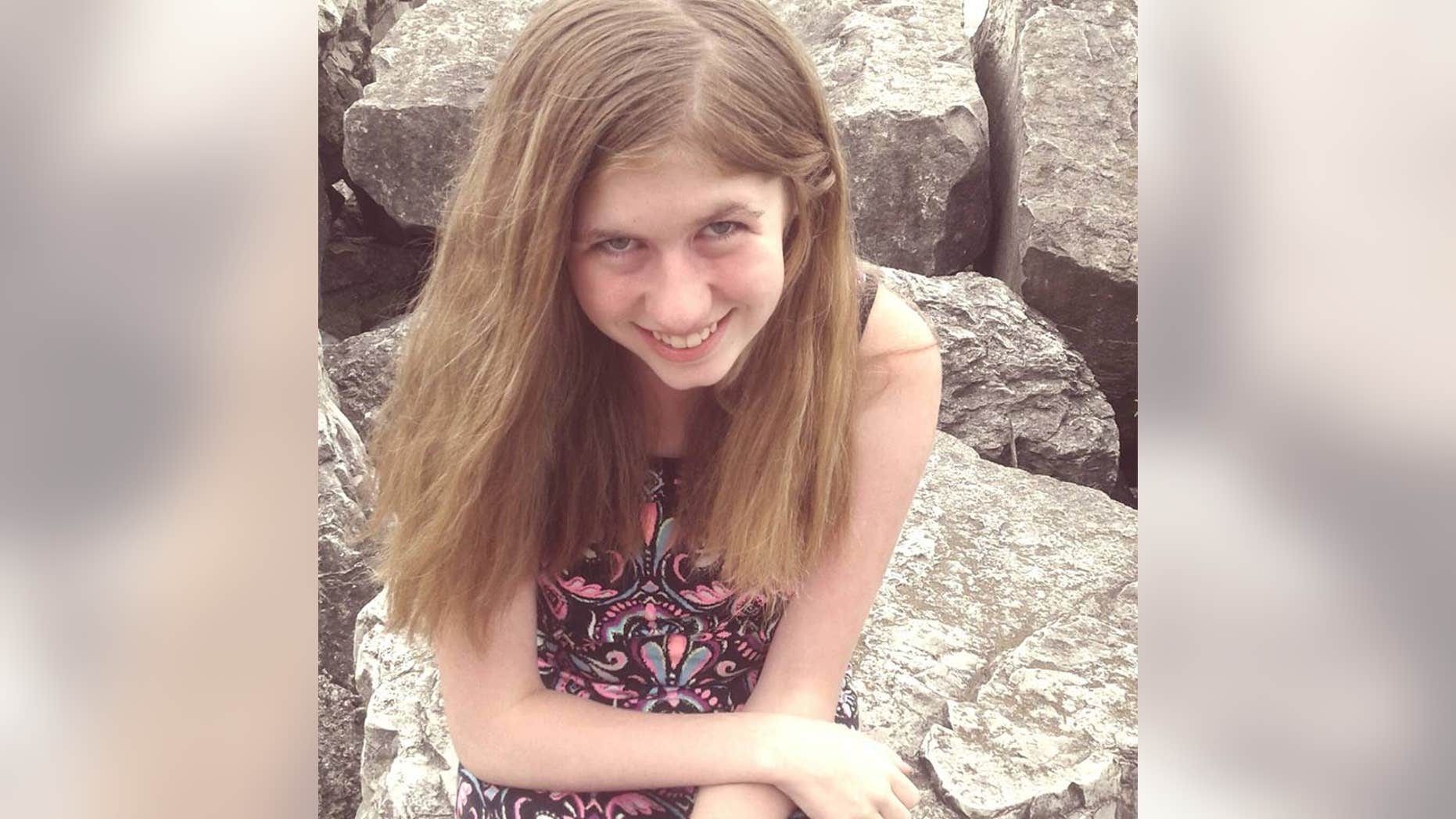 Police are searching for a 13-year-old girl considered "missing and in danger" after her parents were found dead inside their home in northwestern Wisconsin on Monday, the sheriff's office said.
Jayme Closs was reported missing after deputies discovered her parents' bodies inside their home on Highway 8, located west of Barron, Sheriff Chris Fitzgerald told Fox 9. The Barron County sheriff's office did not respond to Fox News' request for information.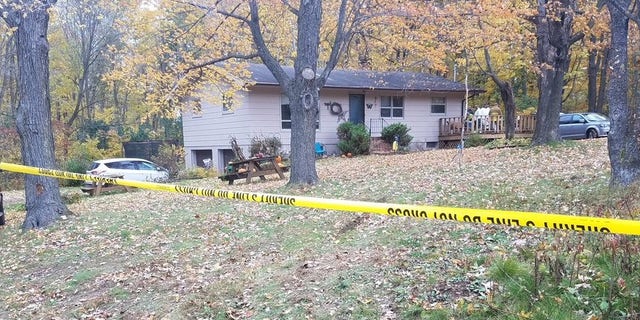 "When deputies arrived on scene they found two deceased adults. A 13-year-old female is missing from the residence and is considered missing and endangered," the sheriff's office wrote in a Facebook post along with a photo of Jayme.
"At the end of the day, I want a 13-year-old here safe and sound. That's our goal. That's our only goal right now," Fitzgerald later said at a news briefing, adding that the girl was not considered a suspect in her parents' deaths.
Police received a 911 just before 1 a.m. from a person asking for help at the residence. Authorities did not elaborate on the call or how the two adults died, except that gunfire was involved.
Jayme is described as being 5 feet tall, 100 pounds with green eyes and blond or strawberry blond hair.
Investigators urged the public to come forward with any information on the child's whereabouts. They don't have any leads or suspects, but investigators have enlisted the help of the National Center for Missing and Exploited Children and the FBI, which has agents who specialize in missing children cases, the sheriff said.
Deputies searched the area around the family's home with drones and infrared equipment, but they didn't find any clues as to her whereabouts. Fitzgerald said investigators are frustrated they haven't developed any leads and asked for the public's help with any information about what could have happened to the girl.
Fitzgerald told Fox 9 no past calls were made at the family's home. Police did not indicate if there were possible suspects in the case, or whether they believe Jayme had left on her own or was kidnapped. An Amber Alert was issued Monday, although it did not include information about a suspect or vehicle.
Anyone with information is urged to call Barron County Sheriff's Department's tip line at 1-855-744-3879.
The Associated Press contributed to this report.