West Virginia officials search for 4 in abandoned coal mine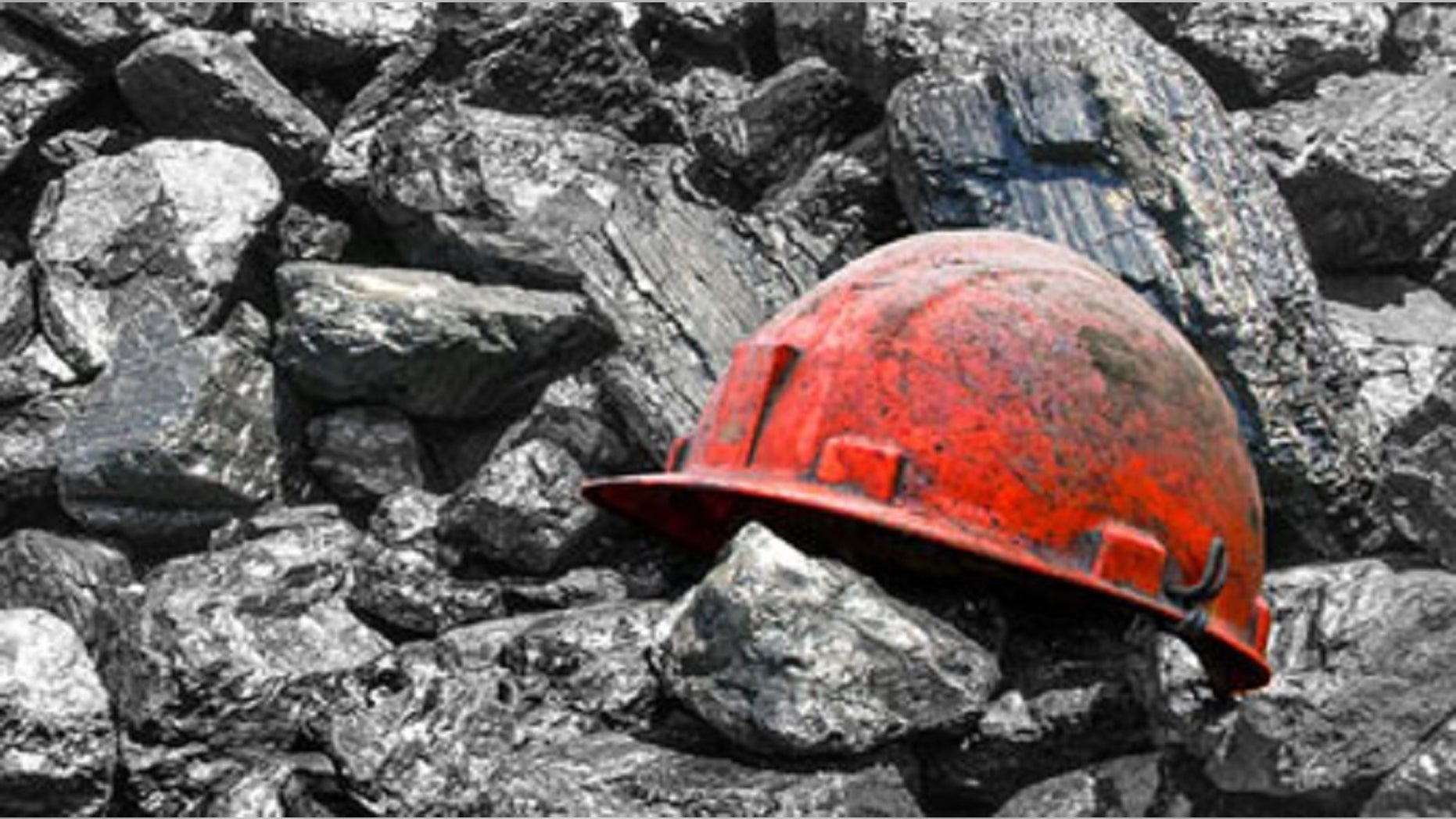 Four people who may have entered an abandoned West Virginia coal mine remained missing Monday morning, a day after officials said rescuers began a perilous operation to scour the mine in hopes of finding the quartet.
A search and rescue team entered the Elk Run Coal Co.'s Rock House Powellton Mine near Clear Creek, W Va. after the group vanished Sunday morning. An abandoned ATV the four were believed to be riding was located at the mine entrance, the state Office of Miners' Health Safety and Training said in a statement. Rescuers entered the mine around 1 p.m. Sunday.
Several agencies joined the search, including the Raleigh County Sheriff's Office, for the four individuals. Officials have released little information and have not identified the people reported missing.
US COAL CONSUMPTION DROPS TO LOWEST LEVEL SINCE 1979
Gov. Jim Justice issued a statement Sunday evening in which he alluded to similar incidents in recent weeks.
"All West Virginians who are driving, riding ATV's, or hiking near abandoned mines please STOP entering the abandoned mines," Justice said. "This is extremely irresponsible behavior that puts our first responders and mine safety crews in unsafe situations when they should be focused on ensuring safety at active mines. I cannot stress enough how dangerous these abandoned mines are and how hazardous they are to humans."
According to the mine safety office, coal has not been mined at the underground location for two years.
Mine safety officials called off a search last month for a man thought to be missing inside a Boone County mine after conditions were deemed to be unsafe, WVVA reported.
The Associated Press contributed to this report.