Warrant recalled for 77-year-old man accused of lewdness for sunbathing nude in his yard
By ,
Published November 21, 2015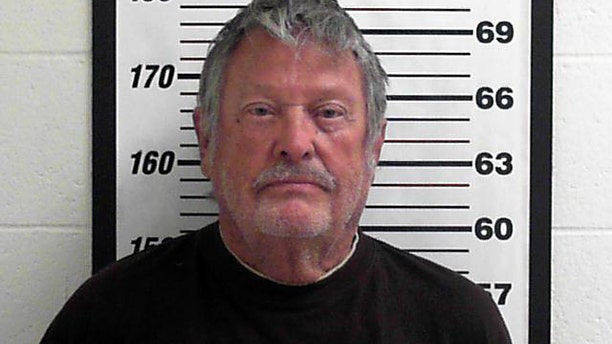 A court is recalling an arrest warrant for a 77-year-old Utah man who police say was sunbathing nude in his backyard next to a church parking lot.
Records show the court mistakenly issued the $5,000 cash-only warrant in a lewdness case against Myron Lee Kipp.
Prosecutor Cristina Ortega on Monday told the Salt Lake Tribune that Kipp didn't miss a court date as the warrant originally stated.
The Farmington man is pleading not guilty to seven misdemeanor counts of lewdness, four involving a child.
Phone numbers for defense attorney William Albright were disconnected Tuesday.
Police say Kipp's neighbors reported the nude sunbathing March 5. His yard has a chain-link fence without privacy slats.
Police say children could see him, but Kipp told an officer he could do what he wanted on his property.
https://www.foxnews.com/us/warrant-recalled-for-77-year-old-man-accused-of-lewdness-for-sunbathing-nude-in-his-yard