US Supreme Court refuses to halt Missouri execution scheduled for early Wednesday
By ,
Published November 30, 2015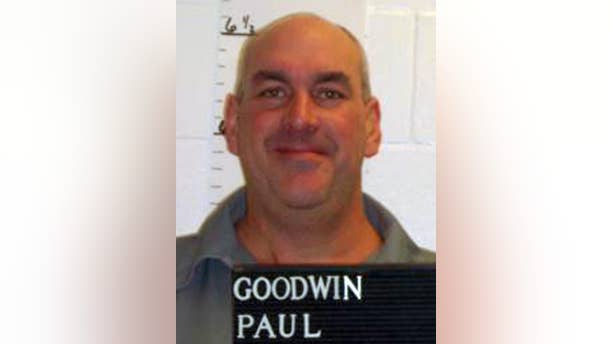 The U.S. Supreme Court has turned down two petitions that sought to spare the life of a Missouri man, hours before his scheduled execution.
Paul Goodwin faces lethal injection at 12:01 a.m. Wednesday for killing 63-year-old Joan Crotts inside her St. Louis County home in 1998.
An appeal to the U.S. Supreme Court and a clemency petition both claimed that Goodwin is mentally impaired, making him ineligible for the death penalty. Gov. Jay Nixon is still weighing clemency, but the Supreme Court declined to halt the execution, without comment.
The court also denied a second petition that questioned Missouri's use of an execution drug purchased from an undisclosed compounding pharmacy.
https://www.foxnews.com/us/us-supreme-court-refuses-to-halt-missouri-execution-scheduled-for-early-wednesday