US stocks rise on higher oil prices, hopes for deal on Greek debt; energy stocks gain the most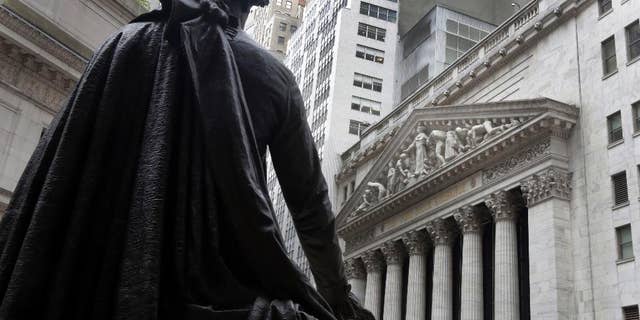 NEW YORK – U.S. stocks are higher in midday trading on higher oil prices and signs that the new Greek government won't press for a write-off of its bailout loans.
European stocks also rose.
The Dow Jones industrial average rose 135 points, or 0.8 percent, to 17,496 at 11:45 a.m. Eastern time Tuesday.
The Standard & Poor's 500 index climbed 10 points, or 0.5 percent, to 2,030. The Nasdaq composite was flat at 4,674.
Energy stocks followed the price of oil higher, rising 1.6 percent, the biggest gain among the 10 industry sectors in the S&P 500.
U.S. benchmark oil gained $1.12 to $50.67 a barrel in New York. It's the fourth day of gains for crude.