US stocks edge lower in morning trading as investors assess earnings reports; oil price gains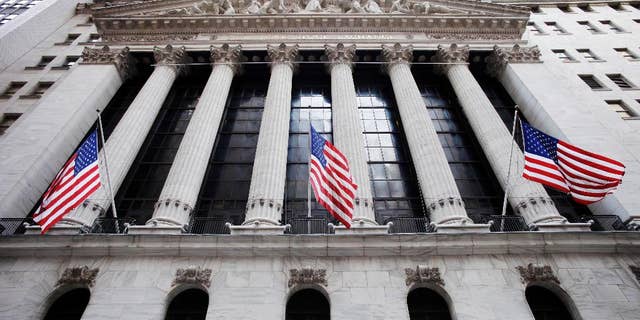 NEW YORK – U.S. stocks are moving slightly lower in midday trading as investors assess company earnings.
Energy stocks rose Thursday as oil recouped some of its losses from a big sell-off the day before.
The Standard & Poor's 500 index fell a point, less than 0.1 percent, to 2,080 as of 11:55 a.m. Eastern time.
The Dow Jones industrial average dropped 28 points, or 0.2 percent, to 17,873. Nasdaq composite fell nine points, or 0.2 percent, to 4,941.
Alcoa sank 4 percent after reporting revenue late Wednesday that disappointed investors. Bed Bath & Beyond sank 6 percent after its forecast for earnings was less than analysts expected.
The price of oil rose 67 cents to $51.08 a barrel in New York. It had plunged 7 percent the day before.