More than $16M awarded to aid people affected by Las Vegas shooting, DOJ says
By Elizabeth Zwirz
Published November 30, 2018
The Department of Justice (DOJ) on Friday announced that it would provide more than $16 million to aid those affected by the deadly Las Vegas shooting in October 2017 that left 58 people dead and hundreds more injured.
The deadliest mass shooting in modern U.S. history occurred when gunman Stephen Paddock opened fire from a room at the Mandalay Bay Resort and Casino onto a crowd of concertgoers attending the Route 91 Harvest Festival.
LAS VEGAS MASSACRE SURVIVOR DIES IN CALIFORNIA BAR SHOOTING
Acting Attorney General Matthew Whitaker, who announced the funding during a speech in Cincinnati, was quoted in a news release saying that although the DOJ "cannot undo the harm" inflicted in the massacre, officials are "doing what we can to help Las Vegas heal."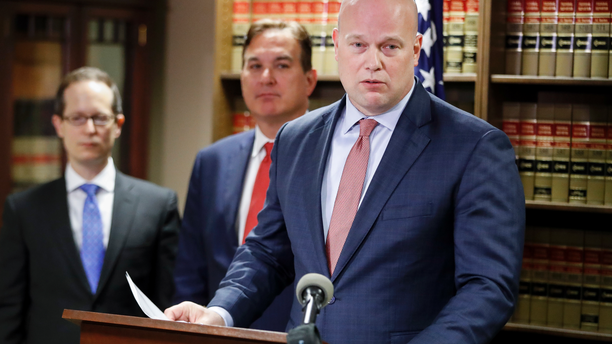 Since the shooting, the DOJ has given "$3 million to cover expenses for state and local law enforcement in Las Vegas and in Clark County," Whitaker said in the news release.
"Today we take the next step in providing more than $16 million for the victims of that tragedy and for the first responders who came to the scene, to help pay for counseling, therapy, rehabilitation, trauma recovery and legal aid," he said.
LAS VEGAS MASSACRE SURVIVOR LEAVES HOSPITAL YEAR AFTER SHOOTING
The total amount allocated -- Antiterrorism and Emergency Assistance Program funding -- is about $16.74 million, and is intended to help a slew of individuals including ticketholders, family members and law enforcement and medical personnel, the DOJ said.
The funding will also "supplement the massive outlays incurred by the Nevada victim compensation program," according to the DOJ.
https://www.foxnews.com/us/us-promises-nearly-17m-for-survivors-of-las-vegas-massacre