US productivity falls at 2.2 percent rate in fourth quarter, weaker than first estimated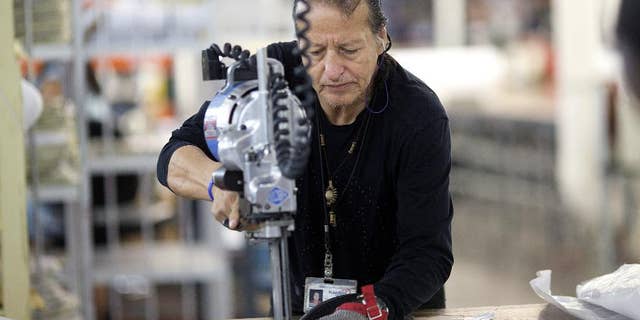 WASHINGTON – U.S. worker productivity was even weaker than first thought from October through December while labor costs rose at a faster rate.
The Commerce Department says that productivity declined at an annual rate of 2.2 percent in the fourth quarter, weaker than the 1.8 percent drop that was estimated a month ago. Labor costs rose at a 4.1 percent rate, faster than the 2.7 percent increase first estimated.
Weaker productivity and higher labor costs could spell inflation troubles for the economy. But analysts say that the changes in the fourth quarter are temporary and not an indication that inflation is about to be a problem.