US home price gains slow in November, restrained by slower sales and limited supply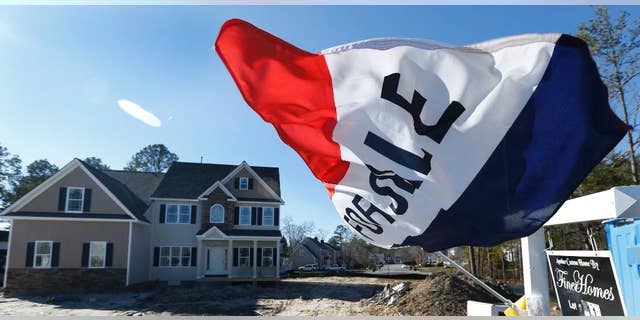 WASHINGTON – U.S. home prices rose at a modest pace in November, held back by weaker sales and a limited number of available houses.
The Standard & Poor's/Case-Shiller 20-city home price index increased 4.3 percent in November from 12 months earlier. That's down slightly from a 4.5 percent pace in October. Sharp price increases early last year and tight credit held back home sales in 2014. Sales of existing homes fell 3.1 percent to 4.93 million. Yet housing may rebound this year thanks to smaller price gains, lower mortgage rates, and healthy hiring.
The Case-Shiller index covers roughly half of U.S. homes. The index measures prices compared with those in January 2000 and creates a three-month moving average. The November figures are the latest available.