Two cemeteries found in violation as Michigan mortuary scandal broadens: reports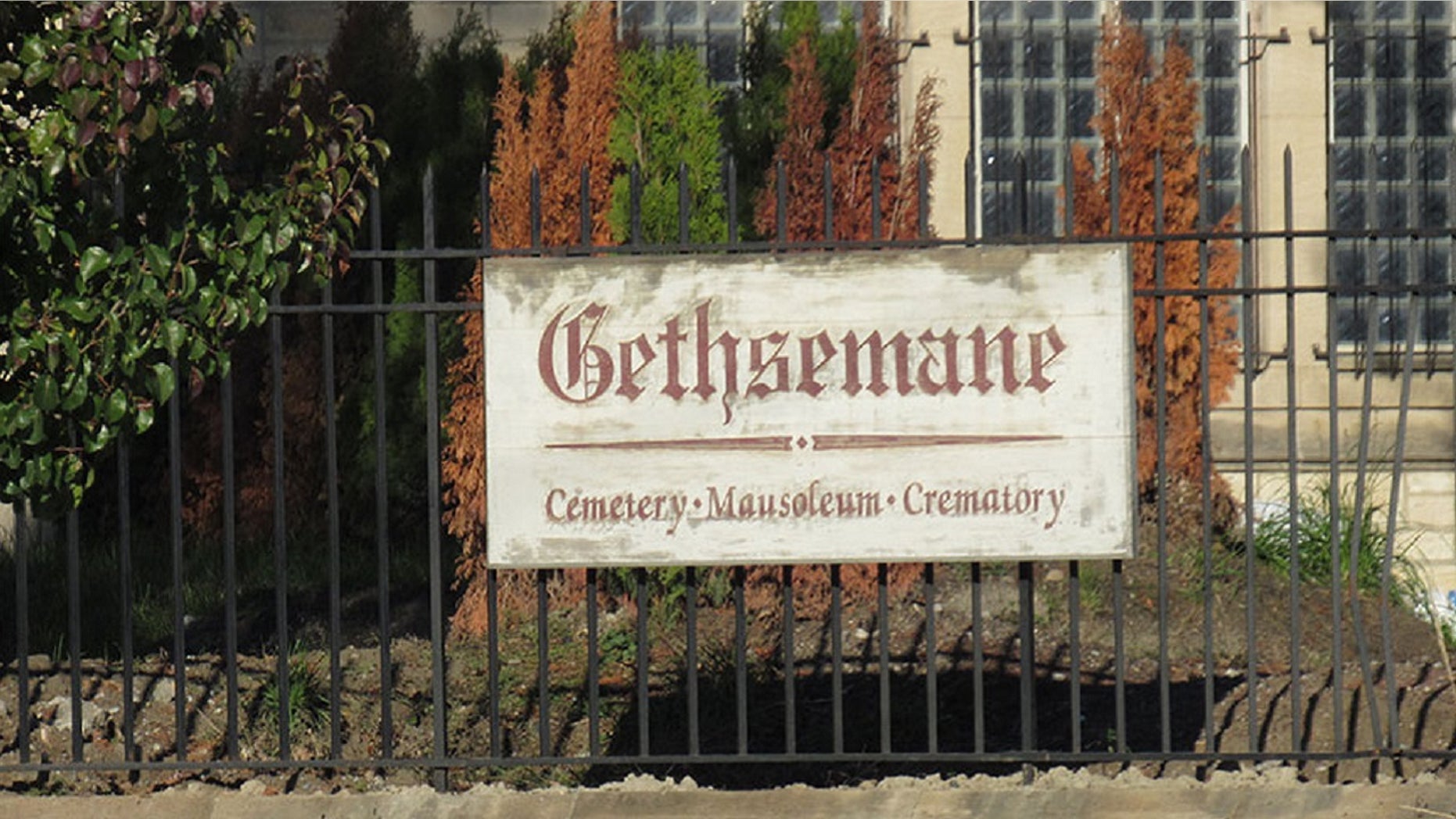 Two cemeteries in Michigan incurred multiple violations related to fetuses and fetal remains found in their facilities, reports said.
Both cemeteries' fetuses with documentation violations were improperly handled by Perry Funeral Home, according to the Detroit News and Detroit Free Press.
DECADES-OLD FETAL REMAINS DISCOVERED IN MICHIGAN FUNERAL HOME, 3RD TIME IN WEEKS
Authorities discovered that remains at Gethsemane Cemetery in Detroit and Knollwood Cemetery in Canton had documentation issues and discrepancies, Fox 2 Detroit reported.
Knollwood, in Canton, was ordered shuttered for demonstrating "a lack of integrity to protect the public and a lack of good moral character," the state Department of Licensing and Regulatory Affairs said in a news release.
At Gethsemane, investigators found 104 fetuses and cremated fetal remains inside of containers in a crypt, the station reported.
Seventeen of those fetal remains had improper documentation and were removed from the cemetery, the Detroit Free Press reported.
"I never would have imagined a case like this, and it's not over." Detroit police Chief James Craig told the paper. "Where's it going to take us next?"
The actions against the cemeteries follow an investigation launched into the Perry Funeral Home in Detroit over its handling of fetal remains -- resulting in its shutdown in October.
TASK FORCE PREPARING TO INVESTIGATE DETROIT FUNERAL HOME
At Knollwood, 345 fetuses and cremated fetal remains and one adult body were found inside crypts, in which 27 of them had paperwork violations, the station reported.
The 27 containers' improper documentation includes death certificates, forms and burial transit permits, according to the Free Press.
"The documentation supports that there is a discrepancy or a body, or remains, were inappropriately disposed of," Craig said.
Due to these violations, state regulators have issued a cease-and-desist order against Knollwood, shutting down portions of its operation, and issued it a $135,000 fine.
The Michigan Department of Licensing and Regulatory Affairs said the cemetery violated the state's Cemetery Regulation Act, posing "an imminent threat to the public health and safety," the Detroit News reported.
The remains from both cemeteries were taken to a facility in Flint, the report said.